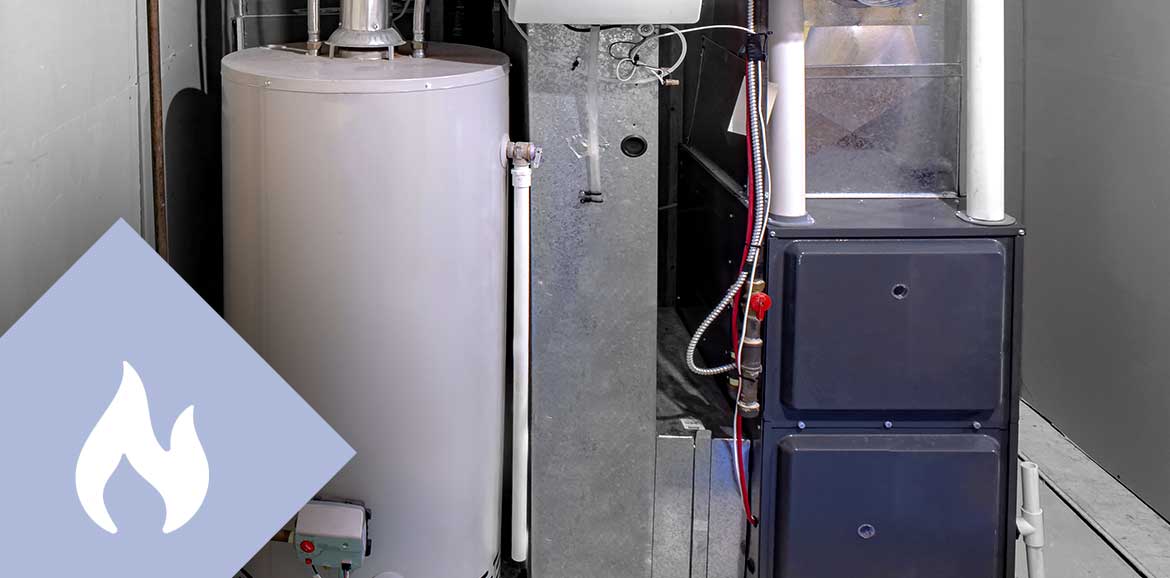 Unit Heaters
Unit heaters are a good way to heat an unconditioned space like a garage or a basement. This type of system is usually hung from the ceiling in the corner of the space. Unit heaters can be hydronic which requires a boiler for a heat source. Water is heated inside the boiler and sent through pipes by a circulator to a coil inside the heater.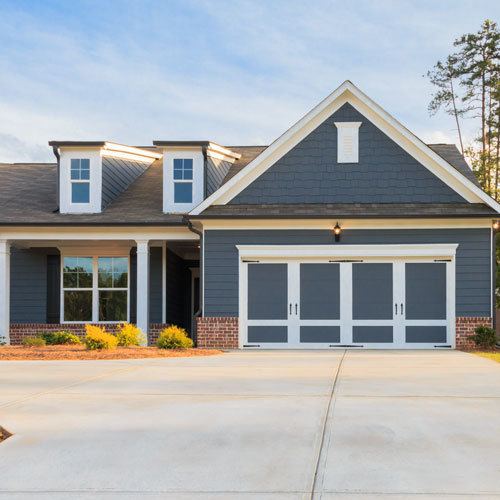 Unit Heater Installation
A fan is attached to blow air across the coil and absorb the heat which is delivered to the space. Other unit heaters can have their own heat sources such as a gas burner, oil burner, or electric heater cores which are built into one package. These unit heaters are usually only found in garages, warehouses, or barns.
Unit Heater Services
They require either a gas line piped to it and a flue pipe to remove the burnt gases, or an oil line and a flue pipe. All unit heaters require an electrical line as their power source to operate the fans. The electric only unit heaters require a larger electrical line because they use a heater core and a fan.
Unit Heater Installation & Unit Heater Services

Pepperell, MA, Dunstable, MA, Townsend, MA, Fitchburg, MA & Groton, MA
Unit Heater Installation Pepperell, MA & Unit Heater Services Dunstable, MA
Unit Heater Installation

∴

Unit Heater Services ∴ Fitchburg, MA ∴ Pepperell, MA ∴ Groton, MA