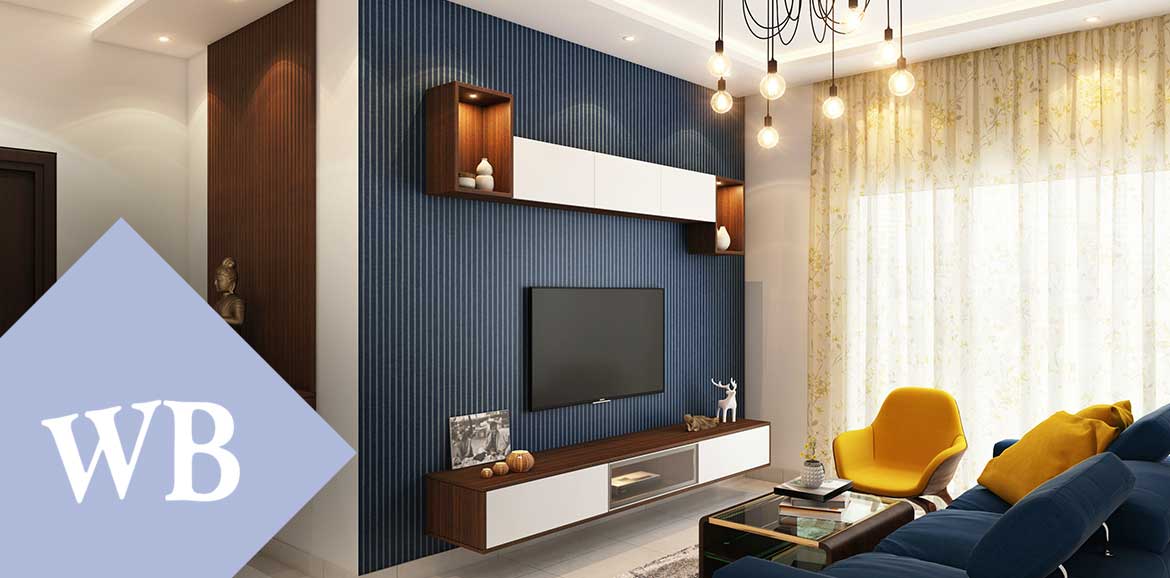 Radiant Floor Heating
Radiant floor heating continues to gain popularity across Pepperell, MA and surrounding areas. If you're considering the cost-effective benefits of heated floors, make sure to maximize value and rewards with expertise from Wilson Brothers Heating and Air Conditioning, Inc. With over three decades worth of experience, we've handled every type of project and built lifelong partnerships with local homeowners through outstanding service.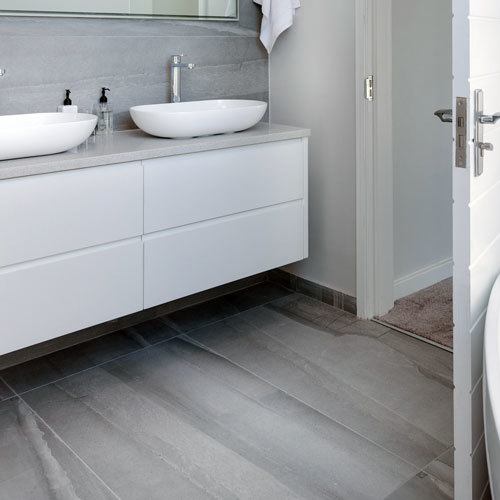 Dependable Radiant Floor Heating Services
Hydronic radiant heat utilizes a boiler to circulate hot water through a  pattern of durable PEX tubing installed beneath the flooring. The heat spreads across the surface, warming up all objects, which further radiate heat and eliminates cold spots and stratification. Radiant flooring is absolutely ideal for our local weather, providing a wonderfully clean, efficient, and gentle comfort that caters to nearly any size or style of home.
Contact our team for your radiant floor heating repairs, maintenance & installations!
Wilson Brothers Heating and Air Conditioning, Inc welcomes you to contact us at 978-274-7820 for a free estimate anywhere across Pepperell, Townsend, Dunstable, Fitchburg, and Groton, MA. Representing over thirty years of experience, Wilson Brothers Heating and Air Conditioning, Inc handles every project with expertise, professionalism, and exceptional customer service as our priority. Taking a family-first approach, we personalize our recommendations, working with you to determine the perfect fit and following through by completing not only seamless installation but fulfilling all warranty requirements. Depend on Wilson Brothers Heating and Air Conditioning, Inc as Your All Season Comfort Specialists across Pepperell, Townsend, Dunstable, Fitchburg, and Groton, MA. 
Some of the incredible advantages of radiant floor heating include:
Elimination of ductwork energy losses and maintenance
Comfort at lower thermostat settings
Incredible energy efficiency
Entirely quiet
Avoids the introduction of allergens 
Even temperature from floor to ceiling and corner to corner
Won't create problems with overly dry air 
Choose to install into a single room, several, or the whole house
No visible equipment to detract from aesthetics
Doesn't take up valuable living space
No ductwork
Customized zone control
Works with nearly all types of flooring such as tile, wood, laminate, and more
Toasty warm feet on cold winter nights

 
A Radiant Heating system uses a boiler and circulates the hot water through long-lasting PEX tubes at very low temperatures underneath the flooring, usually ceramic tile or hardwood. Radiant floor heating heats your body and the objects in the room – not the air. The warmth stays down around the floor where it is needed the most. Radiant heat has been said to be the best type of heat you can have.
Radiant Floor Heating Repair, Radiant Floor Heating Installation & Radiant Floor Heating Service

Dunstable, MA, Townsend, MA, Pepperell, MA, Groton, MA & Fitchburg, MA
Radiant Floor Heating Repair in Townsend, MA | Radiant Floor Heating Installation Pepperell, MA | Radiant Floor Heating Service Dunstable, MA
Radiant Floor Heating Installation

∴

Radiant Floor Heating Service

∴

Radiant Floor Heating Repair ∴ Townsend, MA ∴ Fitchburg, MA ∴ Pepperell, MA