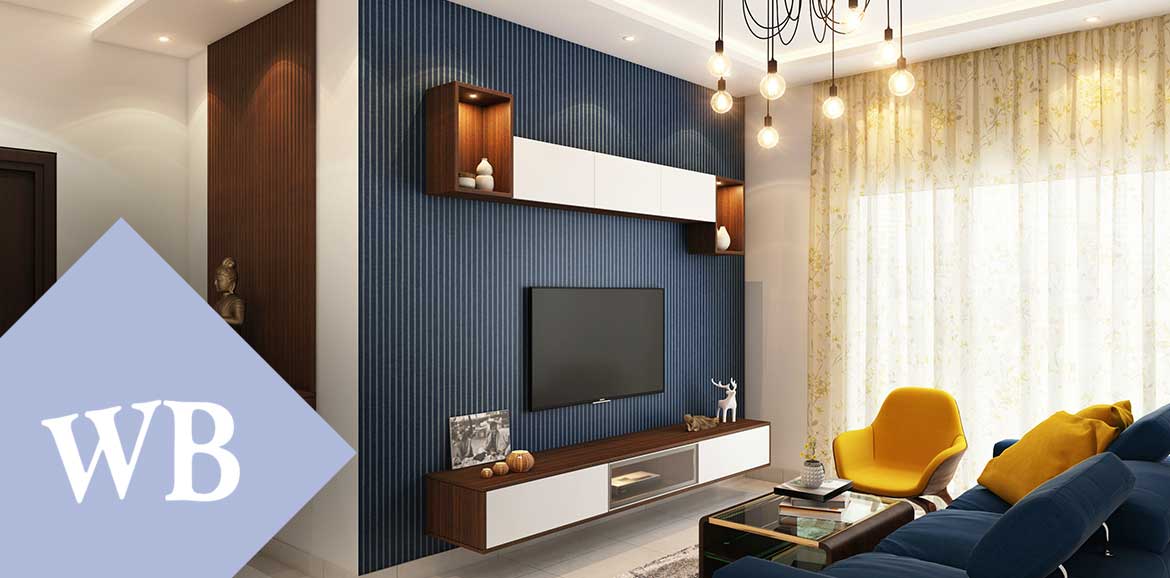 Indoor Air Quality
When you're looking for air quality solutions for your home, don't settle. Wilson Brothers Heating and Air Conditioning, Inc provides a sophisticated array of IAQ technology to resolve every type of challenge. We start with a free estimate, utilize over three decades of experience and deliver sustainable improvement. Simply contact us at 978-274-7820 for further information and convenient scheduling anywhere across Pepperell, Townsend, Dunstable, Fitchburg, and Groton, MA.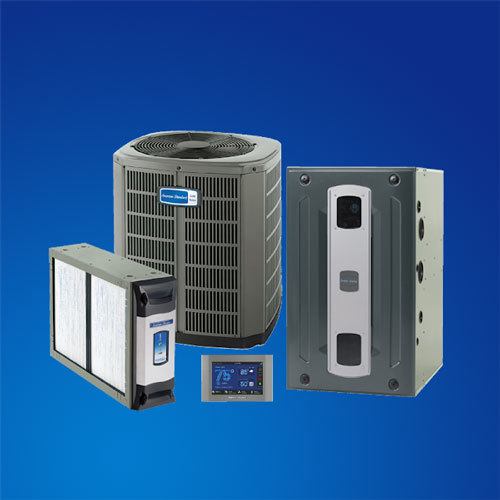 Expert Indoor Air Quality Solutions
The diversity of weather extremes in Pepperell, MA and surrounding areas creates unique problems. Wilson Brothers Heating and Air Conditioning, Inc is happy to help. As a larger business, we cover everything from HVAC maintenance and duct sealing to whole-house air quality accessories from premier manufacturers such as Aprilaire and Honeywell. Our team keeps up to date with developing innovations and won't steer you wrong. We focus on what's best for your specific needs.
Call today to schedule your indoor air quality services!
Take a look at some of the many opportunities Wilson Brothers Heating and Air Conditioning, Inc provides to optimize the health, enjoyment, and comfort of your home:
Energy Recovery Ventilation solves the issues associated with a tightly sealed home. Pulling in the fresh air and expelling stale, contaminated air not only creates a cleaner, healthier indoor environment but combats odors, moderates humidity, and helps to reduce energy consumption.
Dehumidifiers get rid of that sticky feeling, allowing lower thermostat settings, elevating comfort, and reducing demands on the air conditioner. Plus, properly regulating moisture minimizes the growth of bacteria, fungi, and viruses that thrive in damp environments.
Air Filtration captures airborne particulates, optimizing the cleanliness of the air recirculated through the HVAC equipment. You can expect a more hygienic home and reduce the buildup of pollutants within the inner workings of the system.
Heat Recovery Ventilation provides air exchange, extracting stale indoor air yet using it to preheat incoming fresh outdoor air and significantly improving air quality, heating efficiency, and comfort.
Humidifiers distribute essential moisture into the home, elevating comfort at lower thermostat settings and protecting against damage to home furnishings. When indoor air becomes overly dry, symptoms of allergies, asthma, and dry skin are aggravated. Headaches, sneezing, itchy throat, chapped lips, and increased risk of respiratory infections are some of the common side effects.
UV Lights, installed into the ductwork, silently and effectively destroy germs, viruses, bacteria, mold spores, and other harmful toxins that would otherwise get spread throughout the house, thrive within the HVAC system, and hinder equipment performance.
Creating and maintaining indoor air quality includes addressing such issues as air filtration, humidification and de-humidification, and proper ventilation. Systems that protect the quality of indoor air in your home will not only keep your home healthier but will also help keep it clean as well!
When your system is started by the thermostats for either heat, cooling, or fan on for circulation, the air is moved across the air filter where the small airborne particulates get trapped making the air that is recirculated through your equipment and into your home cleaner and healthier.
Indoor Air Quality Service & Air Quality System Installation

Townsend, MA, Fitchburg, MA, Pepperell, MA, Dunstable, MA & Groton, MA
Air Quality System Installation Pepperell, MA & Indoor Air Quality Service Dunstable, MA
Indoor Air Quality Service

∴

Air Quality System Installation ∴ Townsend, MA ∴ Groton, MA ∴ Dunstable, MA