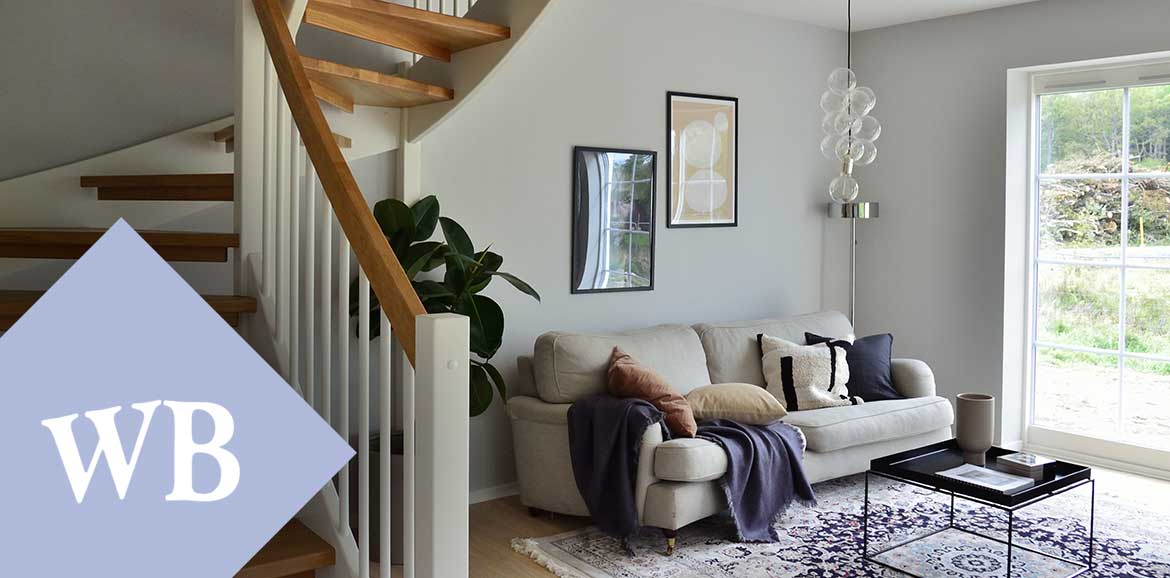 High-Velocity HVAC
Historical homes often lack a centralized heating and cooling system. The installation of conventional ductwork involves a messy and time-consuming project of tearing down walls and ceilings. However, getting by with an assortment of portable heaters and air conditioners fails to provide consistent temperature control, detracts from aesthetics, and requires a great deal of energy. There is a perfect solution. Call Wilson Brothers Heating and Air Conditioning, Inc for a free estimate on a high-velocity HVAC system in Pepperell, MA and surrounding areas.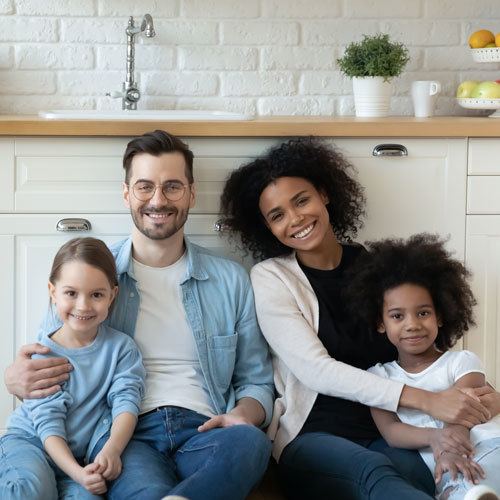 Efficient High-Velocity HVAC Services
We at Wilson Brothers Heating and Air Conditioning, Inc get excited about high-velocity heating and cooling. This modern innovation is designed to retrofit into existing homes without causing any disruption. A process of aspiration is achieved by way of mini-ducts, compact equipment, and small-diameter vents. The flexible, narrow tubing snakes through walls, around obstacles and provides conditioned air at a very high rate of speed. Far less energy waste, advanced controls, and shorter operational times add up to exceptional efficiency without sacrificing ideal comfort.
Contact our team for your high-velocity HVAC repairs, maintenance & installations!
Wilson Brothers Heating and Air Conditioning, Inc focuses entirely on residential temperature control options. We take pride in not only resolving challenges but elevating expectations. Get in touch at 978-274-7820 and benefit from our 36 years of industry experience. Fully licensed and insured, our specialists follow through with all warranty requirements, handle all makes and models, and are available for upkeep, repairs, and quick response across Pepperell, Townsend, Dunstable, Fitchburg, and Groton, MA. Think of us as your All Season Comfort Specialists!
High-Velocity systems are generally for central cooling in an existing home where it may be more difficult to add conventional ductwork. The hi-velocity ductwork is much smaller so it can fit into tighter spaces. This type of system can be used in any application if desired. You can also add a heat coil to the fan unit for central heating.
Advantages
Fits into almost any space. Removes more humidity than most conventional systems.
Disadvantages
Air is moving much faster than in other systems which may cause drafts and noise.
Key System Features
COIL
Uses a larger evaporator coil in the indoor air handler for better dehumidification during air conditioning mode. The air is delivered by a powerful fan which creates a high-velocity stream of air. The air enters the room through a 2″ outlet or an 8″ x ¾" slotter diffuser.
High Velocity HVAC Service, High Velocity HVAC Repair & High Velocity HVAC Installation

Fitchburg, MA, Dunstable, MA, Groton, MA, Townsend, MA & Pepperell, MA
High Velocity HVAC Service in Townsend, MA | High Velocity HVAC Maintenance Groton, MA | High Velocity HVAC Installation Dunstable, MA
High Velocity HVAC Installation

∴

High Velocity HVAC Service

∴

High Velocity HVAC Repair

∴

High Velocity HVAC Maintenance ∴ Pepperell, MA ∴ Fitchburg, MA ∴ Groton, MA