Humidifiers
When you think of dryness, do you picture the arid, wind-whipped sands of the Sahara? The cracked, sun-baked earth of Death Valley?
It may surprise you to know that one of the driest places on Earth may be your home! And, it's this "desert dryness" that makes you feel uncomfortable, robbing moisture from your home, your furnishings, even your skin.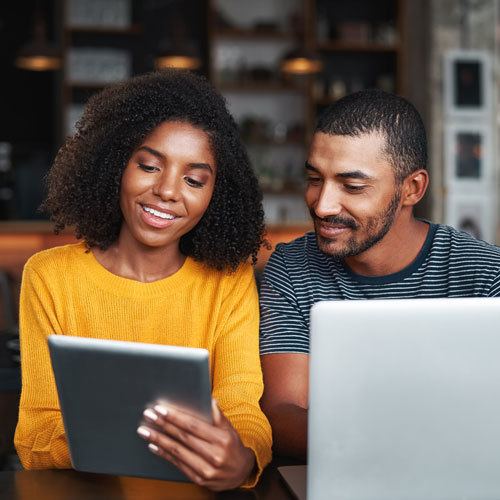 Even with the added moisture provided by normal household activities such as cooking, laundry, and showers, you can seldom achieve comfortable indoor humidity levels without a whole-house humidifier. The recommended relative humidity is three to four times the humidity in an average North American home in winter. If you do not reach optimal levels of humidity, you could be exposing yourself and your family to nose, throat, and skin discomfort. Unhumidified heated air also dries out the wood in your home, shrinking the framing around doors and windows. Gaps can occur, allowing cold air in, making your home less energy efficient. Dry air also causes wood floors and trim to separate, walls and ceilings to crack; it can harm expensive musical instruments and electronic equipment. Dryness even weakens the joints of expensive furnishings.
Humidifier Service & Humidifier Installation

Townsend, MA, Dunstable, MA, Fitchburg, MA, Pepperell, MA & Groton, MA
Humidifier Installation Townsend, MA & Humidifier Service Pepperell, MA
Humidifier Installation

∴

Humidifier Service ∴ Townsend, MA ∴ Pepperell, MA ∴ Dunstable, MA