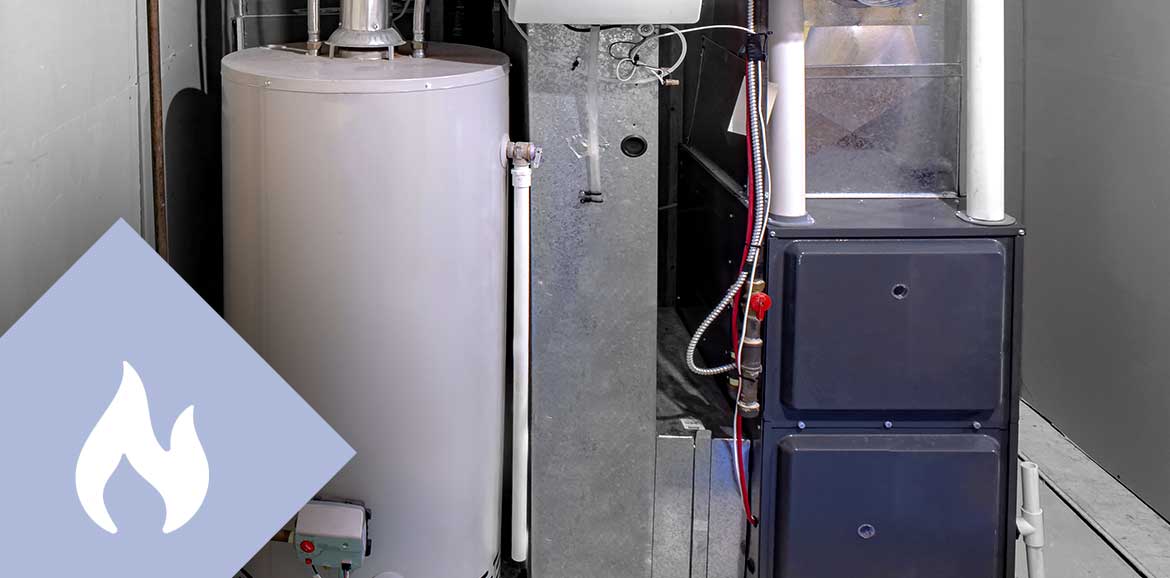 Boilers
Boiler systems offer homeowners in Pepperell, MA and surrounding areas unique advantages. Exceptionally versatile and durable, hydronic equipment makes very little noise and avoids issues with air contamination and insufficient humidity. Along with extremely consistent and gentle heating, boilers allow the easy setup of personalized comfort zones. Each area of the house can be customized to preference or usage, providing the ability to lower the thermostat setting in unoccupied rooms.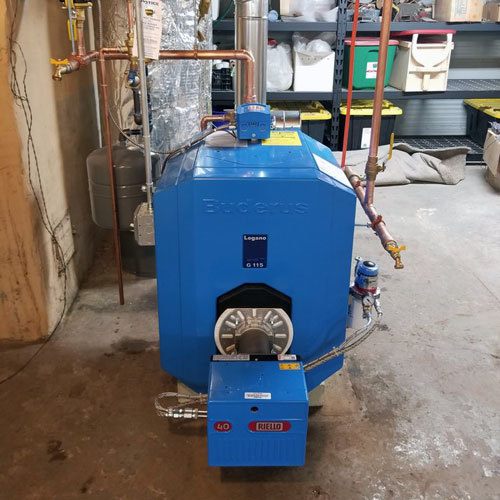 Professional Boiler System Services
A boiler can heat the home in a lot of different ways. Consider a variety of modern and aesthetically pleasing styles and finishes of hot water baseboard heaters. A broad selection of radiators includes sleek wall panels, modern and classic floor-standing options, baseboard radiators, and a selection of sizes, styles, materials, and finishes. Radiant flooring utilizes tubing entirely concealed beneath the floor, spreading heat evenly. There are even hydronic towel warmers! 
If you're starting a new construction project, looking to improve the efficiency of your current home, scheduling maintenance, or in need of repairs, it's always smart to choose the experience and skills of a trusted contractor. Wilson Brothers Heating and Air Conditioning, Inc represents over thirty years of dedicated service in Pepperell, MA and surrounding areas. We help you determine the right products and strategies to achieve perfect comfort, trim costs and maximize value.
Contact our team for your boiler repairs, maintenance & installations!
Call 978-274-7820 for dependable customer support and free estimates across Pepperell, Townsend, Dunstable, Fitchburg, and Groton, MA. We make sure your heating system holds up against the coldest winter nights, meets the test of time, and fulfills your highest expectations. Every day, we at Wilson Brothers Heating and Air Conditioning, Inc strive to build lifelong customer partnerships through exceptional start-to-finish experiences.
Boiler Repair, Boiler Installation & Boiler Service

Townsend, MA, Groton, MA, Pepperell, MA, Dunstable, MA & Fitchburg, MA
Boiler Maintenance Groton, MA | Boiler Installation Fitchburg, MA | Boilers Pepperell, MA
Boiler Maintenance

∴

Boiler Replacement

∴

Boilers ∴ Fitchburg, MA ∴ Townsend, MA ∴ Dunstable, MA