Dehumidifiers
Dehumidifiers can protect your health if your house is too moist. Bacteria, viruses, and fungi thrive in moist environments. Control of the relative humidity in basements and even your living areas can be very important.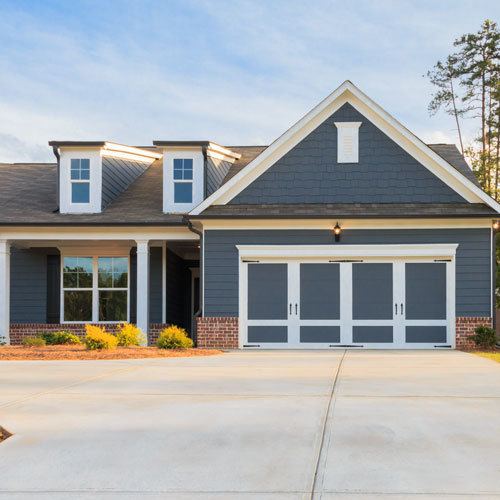 Only dedicated dehumidifiers can effectively reduce excess moisture without overcooling your home. By nature air conditioning removes humidity but if you have a major moisture problem you may need a self-contained whole home or basement control system. Aprilaire makes different models which can control your comfort.
Advantages
The dehumidifier can be tied into an existing duct system if you have forced hot air for your heating. A central dehumidifier can do much more than the portable units up to 135 pints each and every day.
Disadvantages
The price is higher than portable units because of the labor costs to install the ductwork.
Dehumidifier Installation & Dehumidifier Service

Dunstable, MA, Fitchburg, MA, Townsend, MA, Pepperell, MA & Groton, MA
Dehumidifier Installation Pepperell, MA & Dehumidifier Service Groton, MA
Dehumidifier Installation

∴

Dehumidifier Service ∴ Dunstable, MA ∴ Pepperell, MA ∴ Fitchburg, MA