Energy Recovery Ventilation
Energy Recovery Ventilation has become more important as buildings and homes get tighter and energy-efficient. Pollutants can build up in your home creating an uncomfortable and unhealthy environment.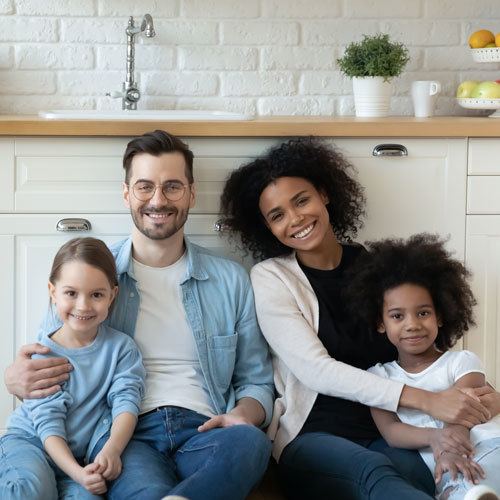 An ERV brings fresh air from outside and removes stale polluted air to the outside while transferring heat and moisture. Homeowners can benefit by controlling odors, pollutants, and even moderating humidity.
Advantages
ERVs provide year-round fresh airflow. They have low operating and maintenance costs along with simple automatic control.
Disadvantages
You may have to install vents to the outside of your house and route ducts to the ERV.
Energy Recovery Ventilation Installation, ERV & Energy Recovery Ventilation

Dunstable, MA, Fitchburg, MA, Townsend, MA, Groton, MA & Pepperell, MA
Energy Recovery Ventilation Installation in Fitchburg, MA | ERV Dunstable, MA | Energy Recovery Ventilation Townsend, MA
Energy Recovery Ventilation

∴

ERV

∴

Energy Recovery Ventilation Installation ∴ Groton, MA ∴ Fitchburg, MA ∴ Dunstable, MA