Generators
The installation of a backup generator means you never need to worry about the inconvenience, damage and safety risks caused by power outages in Pepperell, MA and surrounding areas. A generator is an investment into comfort, protection and peace of mind. It's always better to be prepared, and with free estimates from Wilson Brothers Heating and Air Conditioning, Inc, you have the opportunity to determine the ideal generator for your specific needs.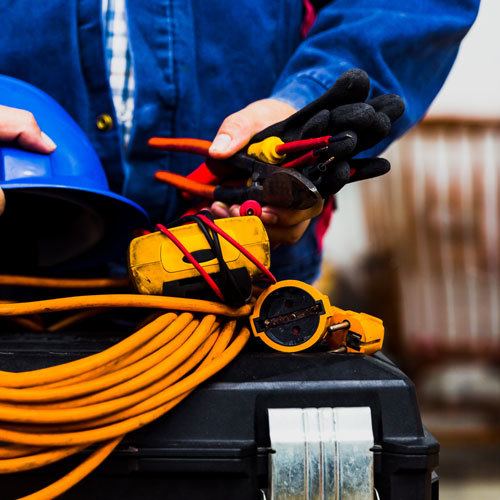 Dependable Generator Installations
At Wilson Brothers Heating and Air Conditioning, Inc, we consider generators an essential piece of equipment for every homeowner. Over our thirty-plus years in business, we've seen the consequences of black outs for extended periods of time. Going without heating, cooling, sump pumps, lighting, electronics, appliances, medical equipment and running water has a big impact on everyday life. 
Add Your Generator to your Comfort+Plus Membership
We are expanding our membership offerings and you can now sign-up your generator for annual maintenance. Keep up to date with oil changes for your generator and be ready for the next power outage.
What is Generator Maintenance?
After a lengthy power outage, the oil will need to be changed.
Generators need the following replaced annually:
Oil Filter
Air Filter
Spark Plugs
Oil Change
Generator Repairs, Generator Services & Generator Installations

Dunstable, MA, Fitchburg, MA, Townsend, MA, Groton, MA & Pepperell, MA
Generator Services in Groton, MA | Generator Installations Townsend, MA | Generator Repairs Fitchburg, MA
Generator Repairs

∴

Generator Installations

∴

Generator Services ∴ Pepperell, MA ∴ Townsend, MA ∴ Groton, MA