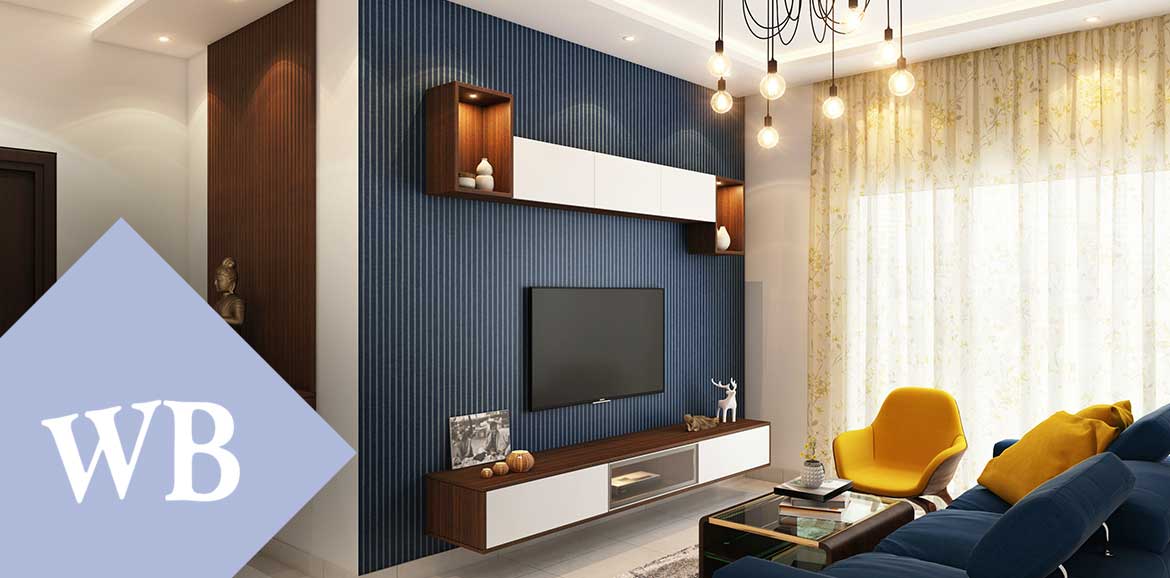 UV Lights
Ultra-violet lights help improve the air you breathe. UV lights are like the sun shining, killing microorganisms and disinfecting the air inside your home. Mounted in the ductwork on your heating or cooling system, a UV light air purifier with a germicidal lamp will protect you from germs, bacteria, viruses, and other destructive bio-aerosols.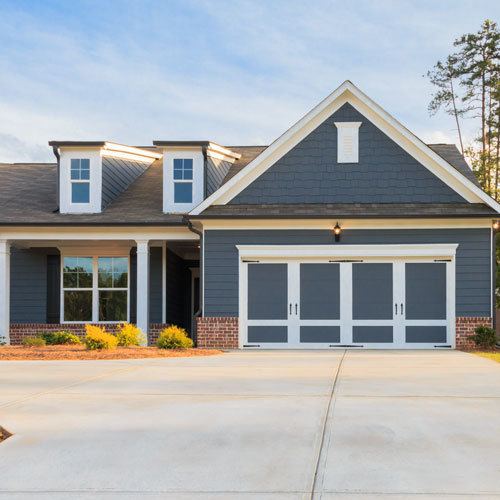 Advantages
Easily installed in an existing HVAC duct system. Treats the air and also neutralizes odors and other (VOCs) Volatile organic compounds.
Disadvantages
Although these are self-contained units, the best way to get the most out of your UV lights is in a duct system.
UV Light Air Purifier Installation

Fitchburg, MA, Pepperell, MA, Groton, MA, Dunstable, MA & Townsend, MA
UV Light Air Purifier Installation in Pepperell, MA
UV Light Air Purifier Installation ∴ Fitchburg, MA ∴ Dunstable, MA ∴ Groton, MA