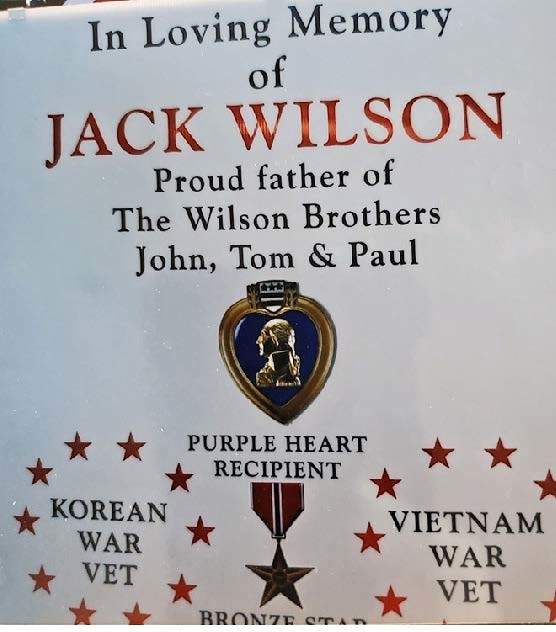 Cellphones for Soldiers
Cell Phones for Soldiers is a national non-profit organization dedicated to providing cost-free communication services and emergency funding to active-duty military members and veterans. Since 2004, the charity has provided more than 400 million minutes of air time to servicemen and women deployed around the world, by recycling more than 25 million cell phones reducing the impact on landfills and Wilson Brothers is ready to help support their mission.
How it Works
Cellphones for Soldiers uses proceeds from donated cell phones to purchase international cards for troops to call home and to provide emergency funding to veterans.
Our office in Pepperell will be a drop-off site for old cellphones. We will have a box to collect the phones or our customers can hand their old phones to one of our techs.
Wilson Brothers Veterans
Wilson Brothers has a long family history of veterans. Starting with Tom Wilson's great grandfather, George Wilson Senior, who fought and died in WWI. Honoring his father's legacy his son, John J. Wilson, enlisted and fought in the Korean War and Vietnam War. He was honored with the purple heart medal and Bronze Star medal. His son, John J. Wilson, was next to enlist in the Coast Guard. Shortly after his brother, Tom Wilson, enlisted in the United States Marine Core like his father-in-law, Robert Ellis, who was also a Sergeant for the Marine Core. We are also lucky enough to have our Master Electrician, Doug Gath, on the Wilson Brothers Team who also served in the United States Marine Core.
Today we are proud to work alongside John Wilson, Tom Wilson and Doug Gath who have sacrificed to serve our country. Thank you for all that you do for the American people and thank you for serving our country with bravery and perseverance. All of us at Wilson Brothers are extremely grateful for you.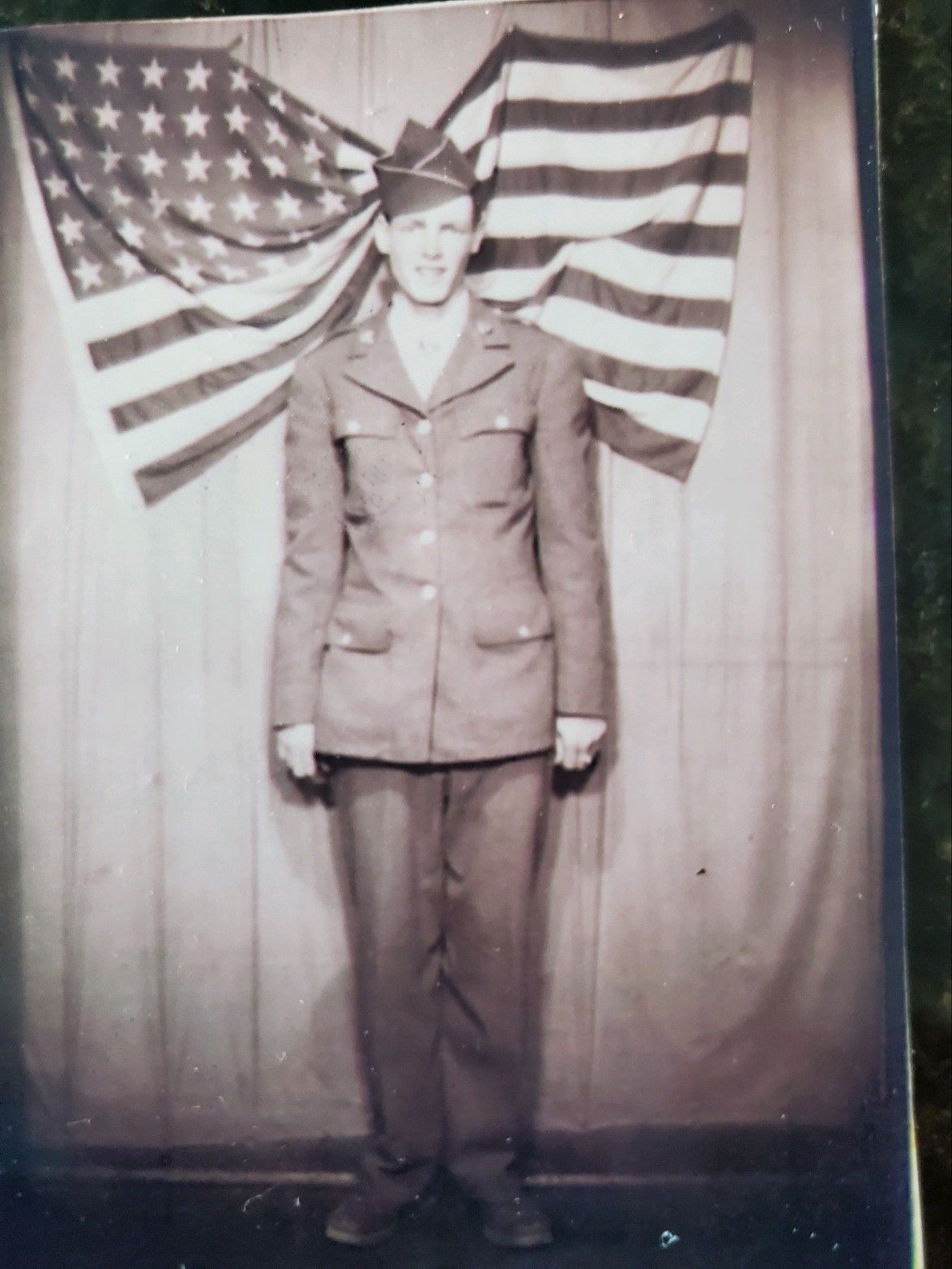 George Wilson Sr. died in WWI in the U.S. Army.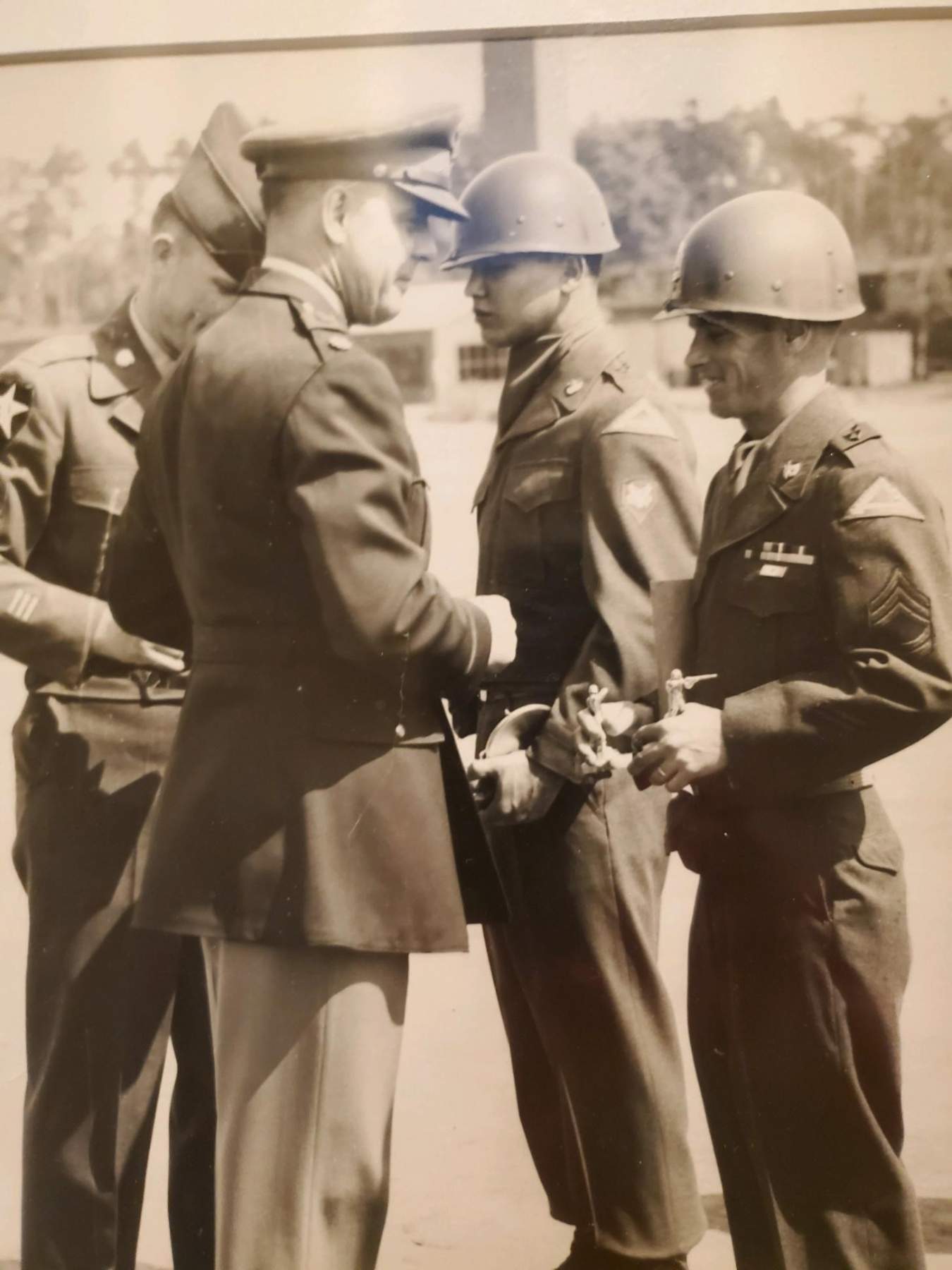 John J. Wilson fought in the Korean War and Vietnam war. He was awarded the Purple Heart and Bronze Star metals.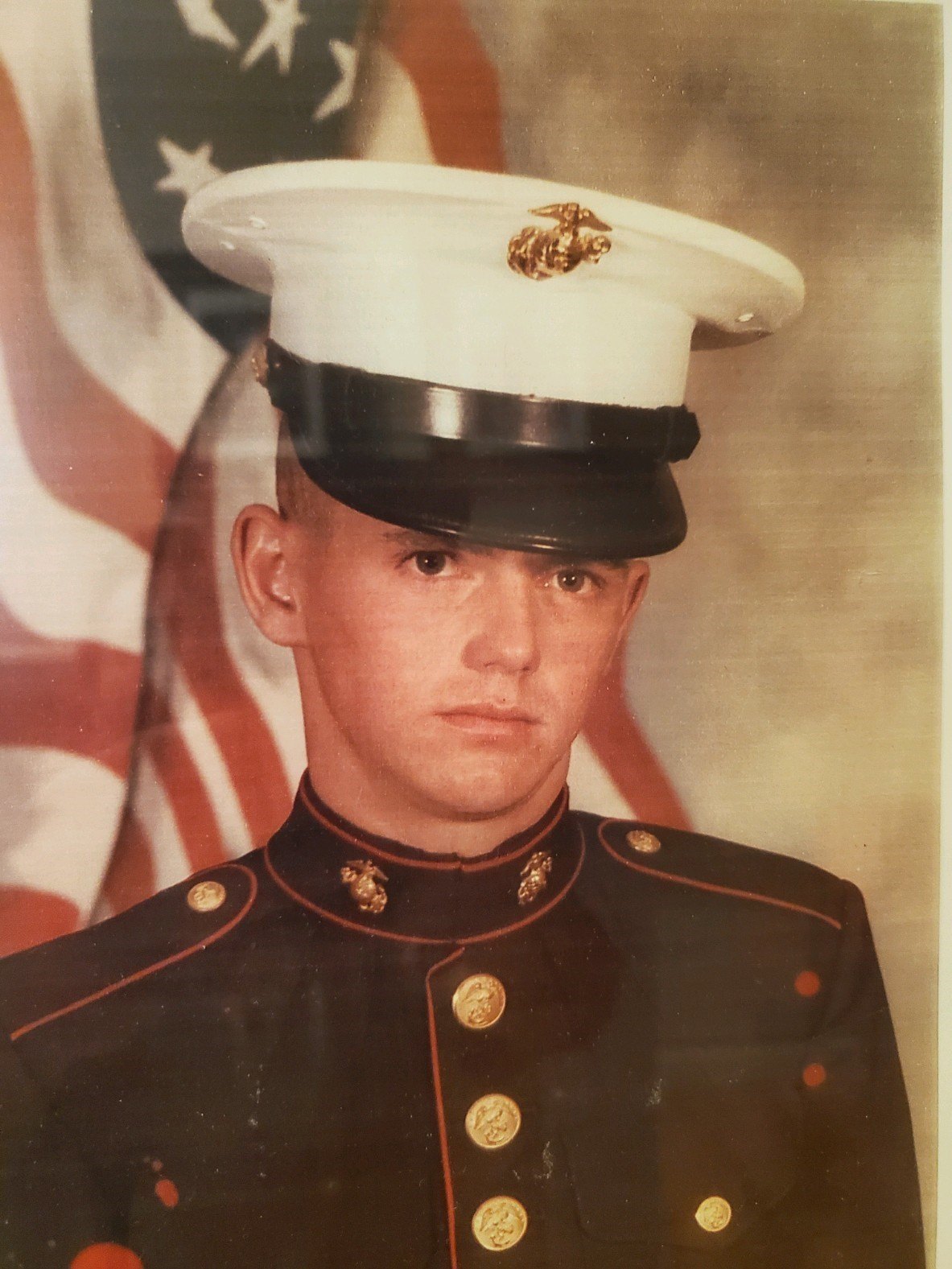 Tom Wilson was a Sergeant in the United States Marine Core.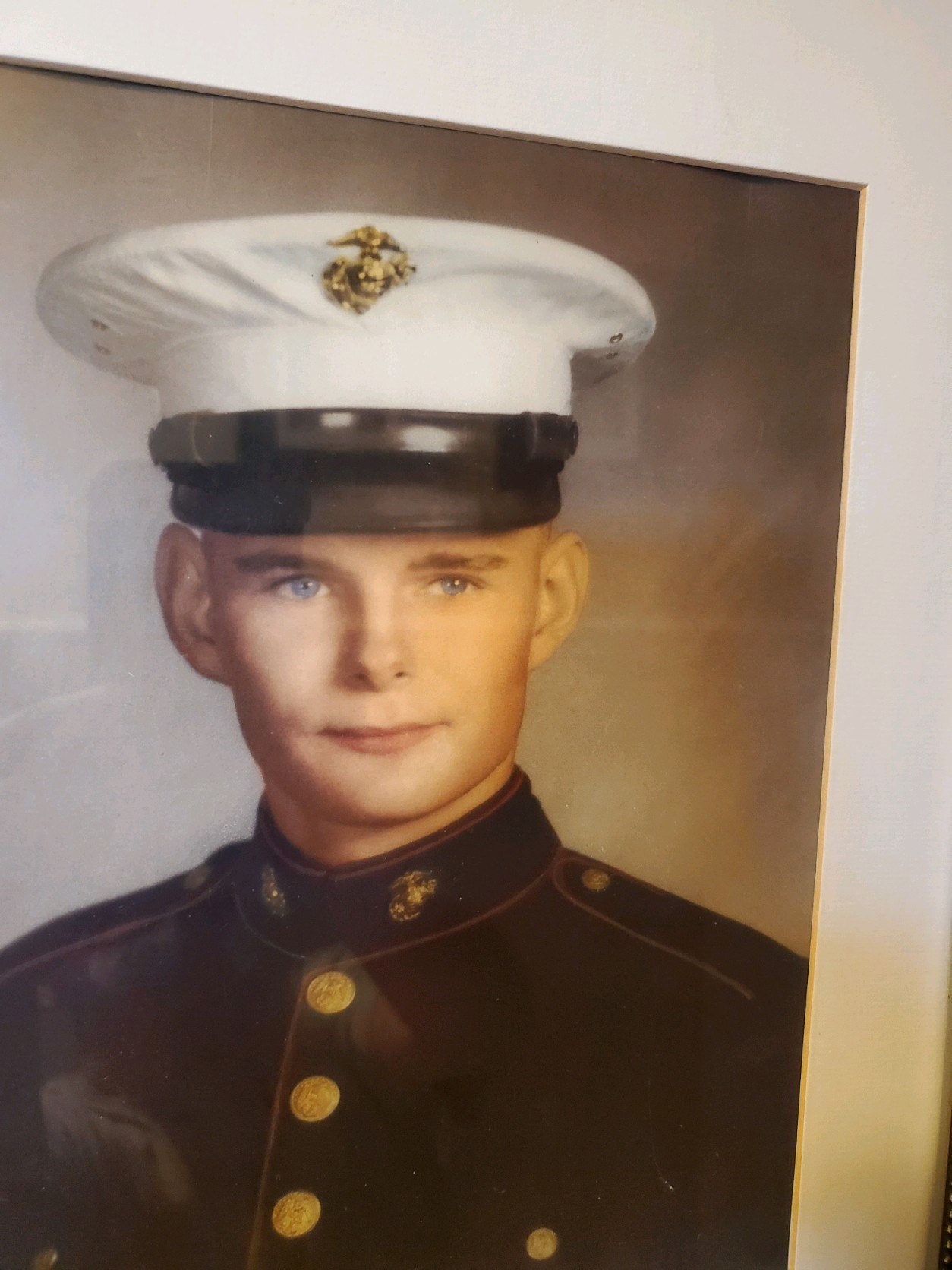 Robert Ellis is the Father-in-Law of Tom Wilson and a Sergeant in the United States Marine Core.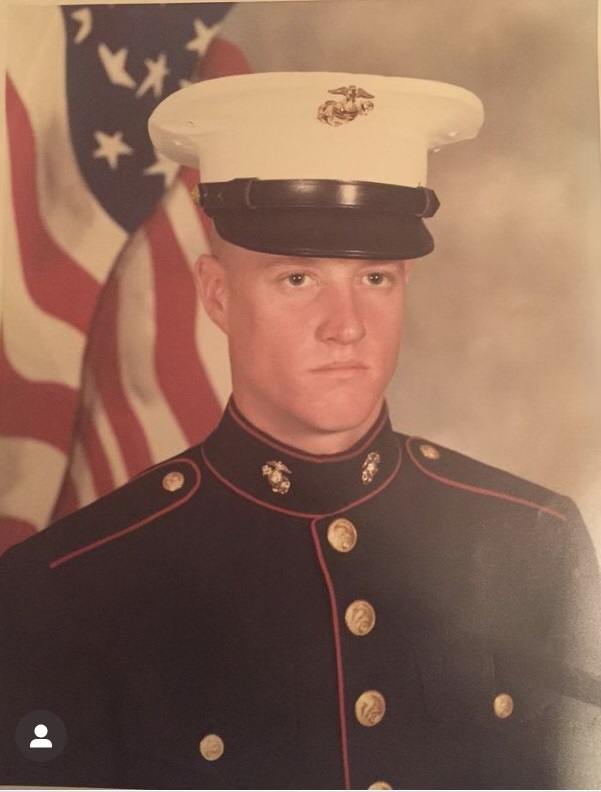 Doug Gath was in the United States Marine Core.
AC Repair, AC Installation & HVAC Service

Townsend, MA, Pepperell, MA & Dunstable, MA
HVAC Service & HVAC Installation in Pepperell, MA
Air Conditioning Repair

∴

Heating Service

∴

Furnace Repair