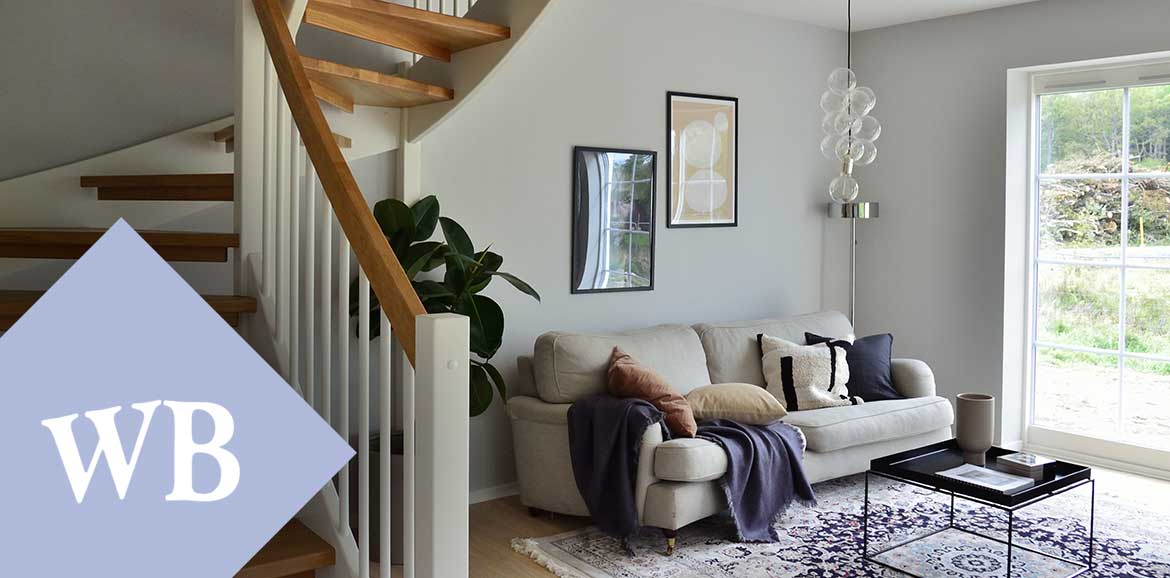 Air Filtration Systems
Air filtration is very important to your health and to your equipment. Air filters are installed on forced hot air, hydro-air, and air conditioning and heat pump systems. Air filters come in many sizes and efficiency ratings.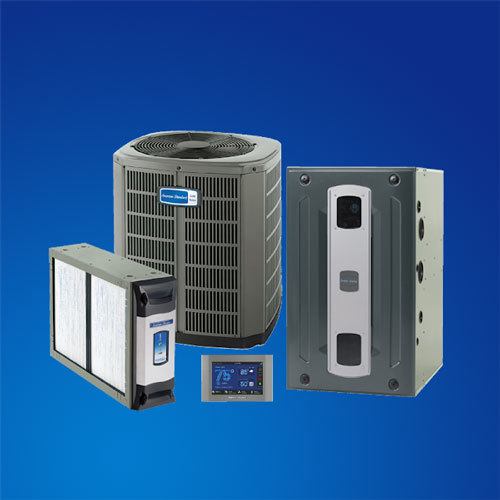 Most filters are installed on the return of your equipment. Some are installed at the beginning of your return ducting. When your system is started by the thermostats for either heat, cooling, or fan on for circulation, the air is moved across your filter where the small airborne particulates get trapped making the air that is recirculated through your equipment and into your home cleaner and healthier.
Advantages
No moving parts; filters are a basic but very important piece of your equipment. There are many types to fit any application.
Disadvantages
There are no disadvantages to filtering your air. It is necessary for health and well-being.
Air Filtration Company, Air Filtration Systems & Air Filtration System Installation

Dunstable, MA, Townsend, MA, Groton, MA, Fitchburg, MA & Pepperell, MA
Air Filtration Systems in Townsend, MA | Air Filtration System Installation Dunstable, MA | Air Filtration Company Fitchburg, MA
Air Filtration Company

∴

Air Filtration System Installation

∴

Air Filtration Systems ∴ Pepperell, MA ∴ Groton, MA ∴ Dunstable, MA