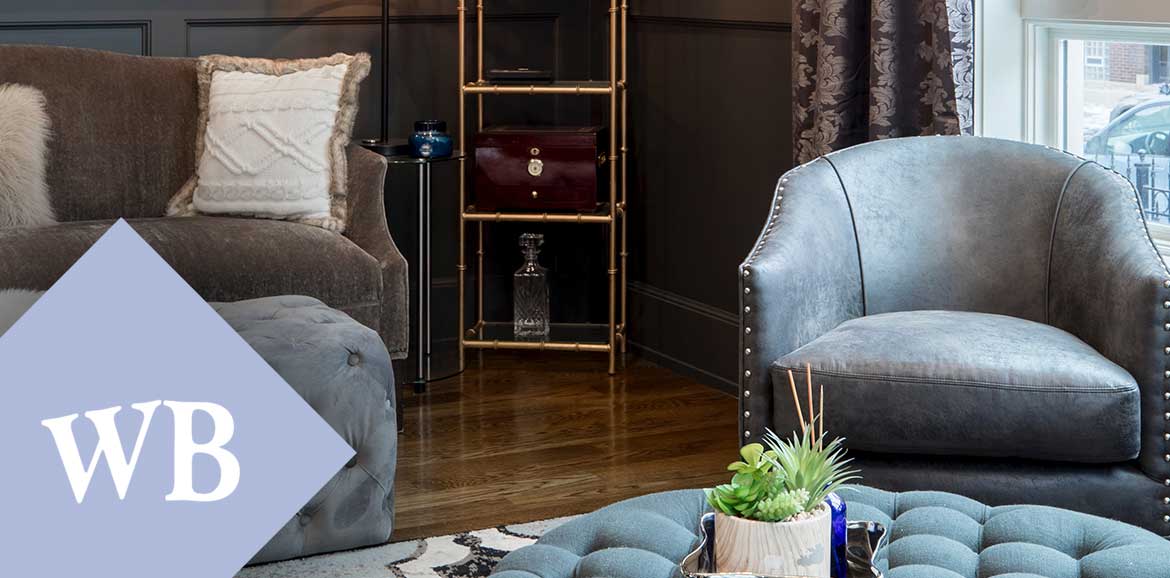 Repair & Services
Our service and installation technicians are NATE certified and each technician is required to attend yearly training in order to keep their skills and knowledge up to date. Their abilities, in conjunction with our flat-rate pricing for a predetermined price, ensure you will get top-notch service at all times.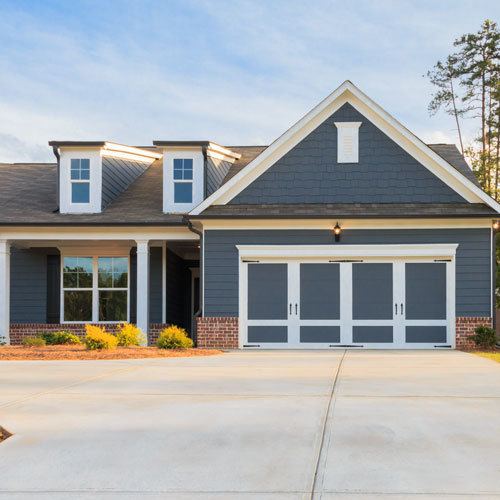 Flat Rate Pricing
Wilson Brothers HVAC, Inc. is a Flat Rate Company. Simply put, flat rate pricing provides a repair for a predetermined price, based on a national average of the cost of the part and the labor to complete the repair. The technician will advise you of the cost that is printed in his Flat Rate Price book BEFORE any repairs are made. No matter how long the repair takes, your price remains the same.
Warranties
Our Exclusive 20-Year Installation Warranty includes the following products when installed by Wilson Brothers. It warranties for a full 20 years against defects in materials from the date equipment is placed into operation.
All ductwork
All sheet metal straps, clamps, fasteners, hangers, locks, and drives
All condensate drain piping, hangers, and fittings
All high voltage electrical wiring, conduit, fittings, straps, clamps, and terminal connectors
All low voltage electrical wiring, wire nuts, straps, ties, and connectors
All gas piping we install is guaranteed to be leak-free (Warranty does not include the cost to gain access to underground or other inaccessible piping)
All equipment pads, stands, jacks, and vibration elimination devices
These warranties do not supersede the manufacturer's warranty.
10-Year Parts Warranty
Wilson Brothers offers warranties on parts for ten years on all new American Standard heating and cooling systems installed by our Certified Service Technicians.
1-Year Service Parts Warranty
Wilson Brothers warranties service parts that we install for one full year (better than the 30-day warranty from the manufacturer).
How can we do it?
Wilson Brothers makes these one-of-a-kind offers to our clients because we believe in the quality of our products and the excellence of our certified technicians who install them. It's just one more reason our customer satisfaction rate is so high!
Plumbing Repair, Water Heater Repair & Heating Repair

Fitchburg, MA, Pepperell, MA, Townsend, MA, Dunstable, MA & Groton, MA
Water Heater Repair in Groton, MA | HVAC Repair Fitchburg, MA | Heating Repair Townsend, MA
Heating Repair

∴

Furnace Repair

∴

A/C Repair

∴

AC Repair

∴

Electrical Repair ∴ Fitchburg, MA ∴ Townsend, MA ∴ Pepperell, MA