Contact Us
35 Lomar Park Drive
Pepperell, MA 01463
978-274-7820
Oil and Propane Customers – please read info below form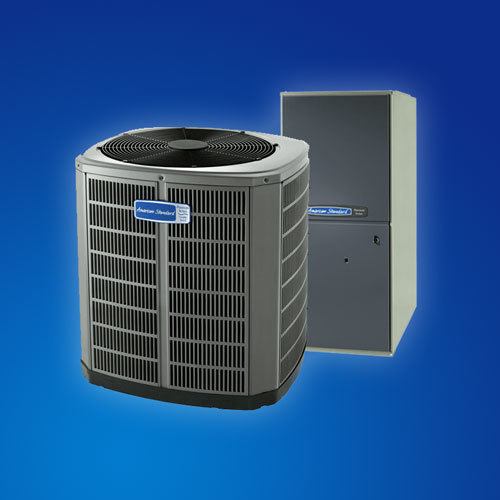 Oil and Propane Customers
For any oil or propane needs, our customers can call Ciardelli Fuel Company who will now deliver to our oil customers. Nothing has changed. Avery will still be delivering in the Wilson Brothers trucks and Wilson Brothers HVAC will still be here for all your heating, cooling, and service needs.
For any questions about oil or propane please contact:
Ciardelli Fuel Company
467 Nashua St.
Milford, NH 03055
Phone: (603) 673-1336
HVAC Company, HVAC Services & HVAC Maintenance

Groton, MA, Pepperell, MA, Dunstable, MA, Townsend, MA & Fitchburg, MA
HVAC Company in Pepperell, MA | HVAC Installations Groton, MA | HVAC Maintenance Fitchburg, MA
HVAC Services

∴

HVAC Company

∴

HVAC Installations

∴

HVAC Maintenance ∴ Dunstable, MA ∴ Groton, MA ∴ Pepperell, MA