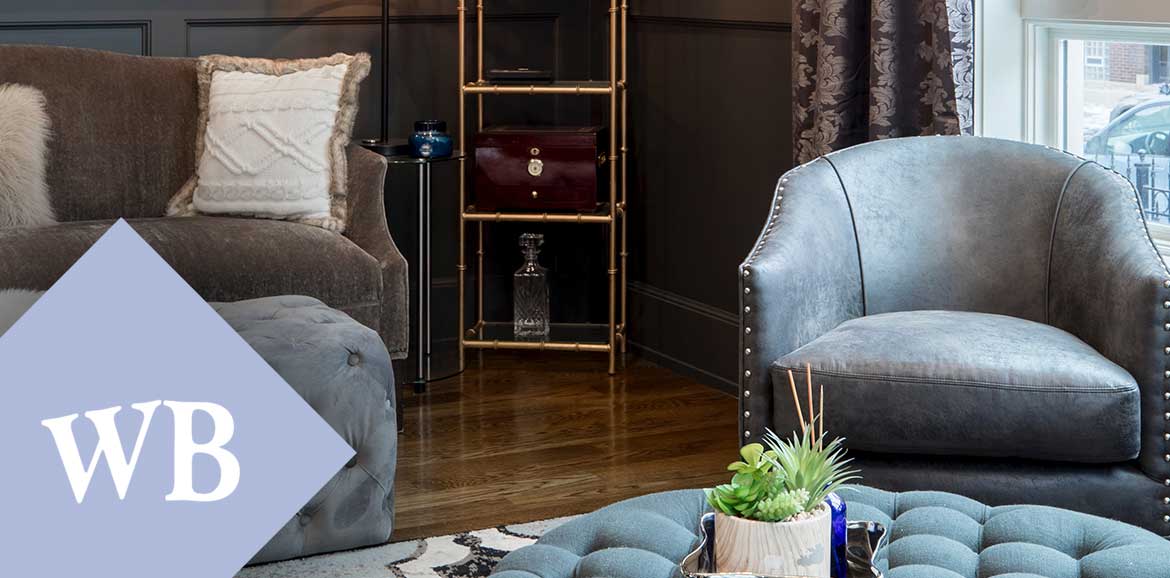 Financing Options
Expand your purchasing power with Promotional Financing.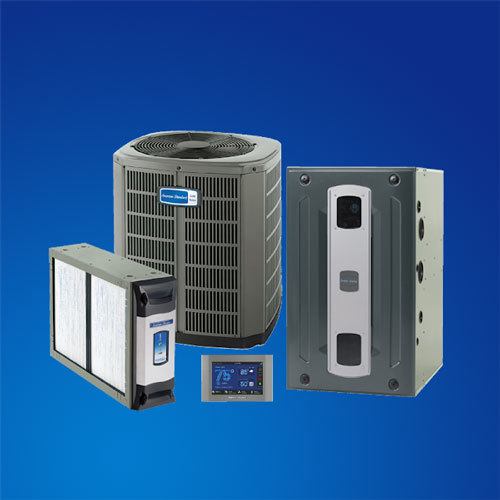 Mass Save® HEAT Loan
---
The Sponsors of Mass Save® are buying down the interest rates to make energy efficiency more affordable for Massachusetts residents. With our HEAT Loan, you could qualify for a loan of up to $25,000 toward qualified energy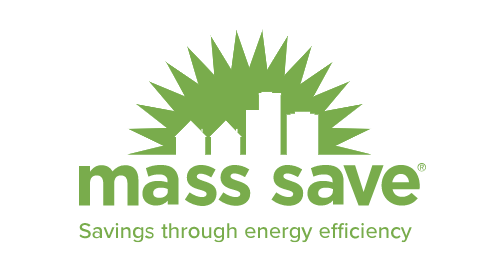 efficient home improvements with terms up to 7 years, depending on your Sponsor and the loan provider.
To get started, call Mass Save at 866-527-7283 to schedule a Home Energy Assessment. A Mass Save representative will review the results of the assessment, let you know which improvements would be eligible for HEAT Loan financing, and give you all the paperwork you need.
Eligible Upgrades:
Heating System Replacement
Water Heaters (including solar options)
Central Air Conditioning and Heat Pumps
Insulation & Replacement Windows
Sign up for Mass Save® HEAT Loan
Residential Rebates and Incentives
---
Mass Save® rebates and incentives may be available to homeowners, renters, and landlords. Being more energy efficient will pay off with lower energy costs and improved home comfort.
---
Wells Fargo
AC Repair & HVAC Installation in Dunstable, MA