Heat Recovery Ventilation
A heat recovery ventilator is an air exchange system that helps indoor air quality. An HRV transfers heat, not moisture, when exchanging stale air to the outside and bringing in the fresh air. This ventilation system puts you in control of air quality while making your home more energy-efficient.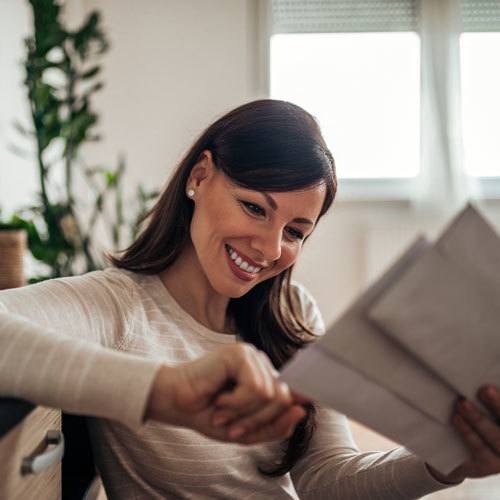 Advantages
Ventilates newer and more energy-efficient homes. Gives you better air quality in any home. Low cost, low maintenance.
Disadvantages
More difficult to retrofit into an existing home, especially if you do not have forced hot air heating.
Key System Features
The heat exchanger "core" is the heart of the unit. A fan moves air in and out of the HRV but the core exchanges the heat you have already paid for.
Heat Recovery Ventilation, HRV System & Ventilation System Installation

Fitchburg, MA, Townsend, MA, Pepperell, MA, Dunstable, MA & Groton, MA
Ventilation System Installation in Fitchburg, MA | HRV System Groton, MA | Heat Recovery Ventilation Pepperell, MA
HRV System

∴

Heat Recovery Ventilation

∴

Ventilation System Installation ∴ Fitchburg, MA ∴ Dunstable, MA ∴ Groton, MA