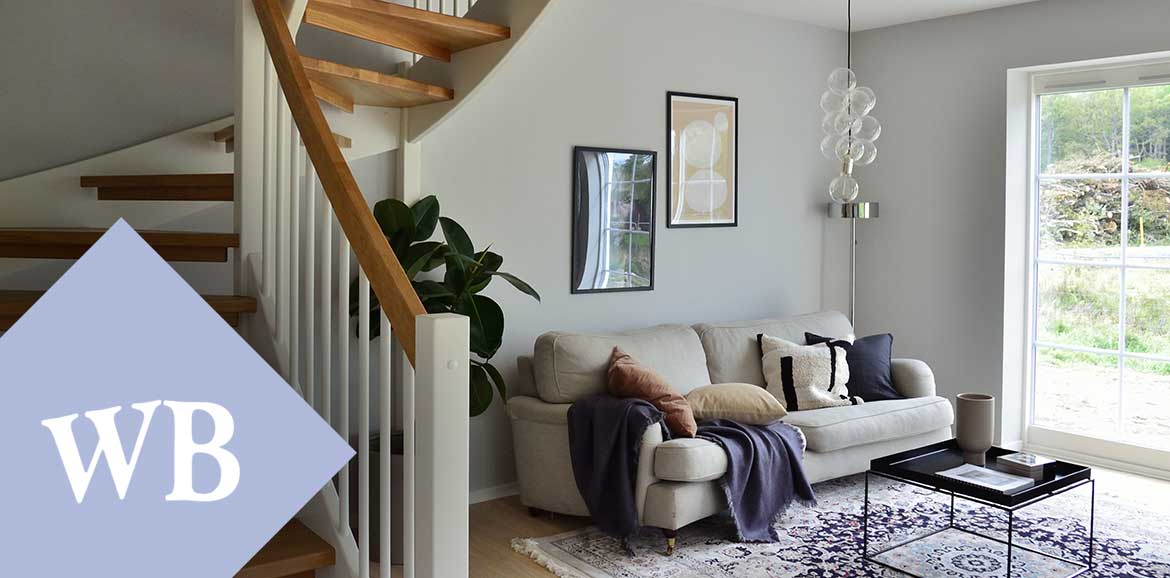 Hydro-Air System
Combining hot water with a hot air stream, a hydro-air system includes an oil or gas-fired boiler, small diameter tubing, and an air handler. The process works by way of air passing over water-heated coils and introduced throughout the home through a duct system.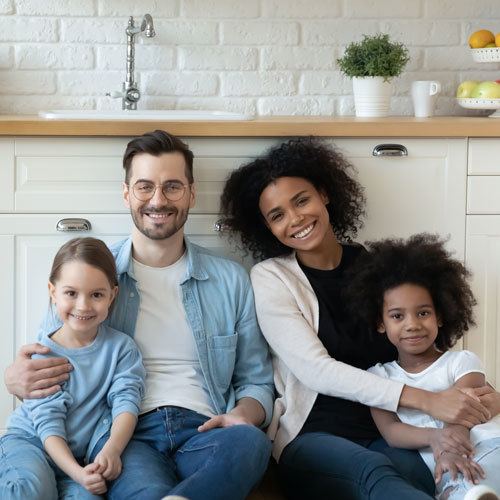 Some of the many unique benefits of hydro-air systems include:
Even temperature
Less concerns with insufficient humidity
Ductwork serves double duty distributing cool air from an air conditioner
Easy setup of zoning
Superior comfort compared to conventional hot air systems
Ease of system expansion
Versatile
Cost-effective
Hydro-Air System Installations
Helping homeowners in Pepperell, MA and surrounding areas maximize potential comfort, energy efficiency, and cost-savings since 1987, Wilson Brothers Heating and Air Conditioning, Inc is well-versed in hydro-air systems. Fully licensed and insured, our team customize design to perfectly accommodate your specific space and complete installation quickly, smoothly, and properly. We are a family-first business, dedicated to achieving higher standards of customer service and value.
Enjoy the benefits of hydro-air system services from Wilson Brothers Heating and Air Conditioning, Inc!
For annual maintenance or repair needs of all makes and models of hydro-air systems, don't hesitate to contact Wilson Brothers Heating and Air Conditioning, Inc at 978-274-7820. We offer free estimates across neighborhoods in Pepperell, Townsend, Dunstable, Fitchburg, and Groton, MA. Our coverage, resources, and experience allow for a quick turnaround and rewarding outcomes. It is our mission to build lifelong customer partnerships by better meeting your comfort goals. We are Your All Season Comfort Specialists!
A Hydro-Air system is a combination of a hot water and a hot air system. This type of system incorporates a hot water boiler, either oil or gas fired, which heats water and sends it through pipes to a coil in an air handling unit. As hot water heats up the coils, a blower then passes air over the coils. This air is then distributed throughout the home via a duct system. The rooms heat up very evenly because the air is heated to around 120ºF to 140ºF. The air is also not dried out as much as a regular forced hot air system due to the regulated coil temperatures. The same ductwork is also used to distribute cool air if an air conditioning unit is also attached.
Boilers
Any forced hot water boiler we sell will work on a hydro-air system.
To see our boilers, visit this page.
To see our Air Conditioning System, visit this page.
Heating Service, HVAC Service & Air Conditioner Repair

Townsend, MA, Pepperell, MA & Dunstable, MA
HVAC Service & Air Conditioning Repair in Fitchburg, MA