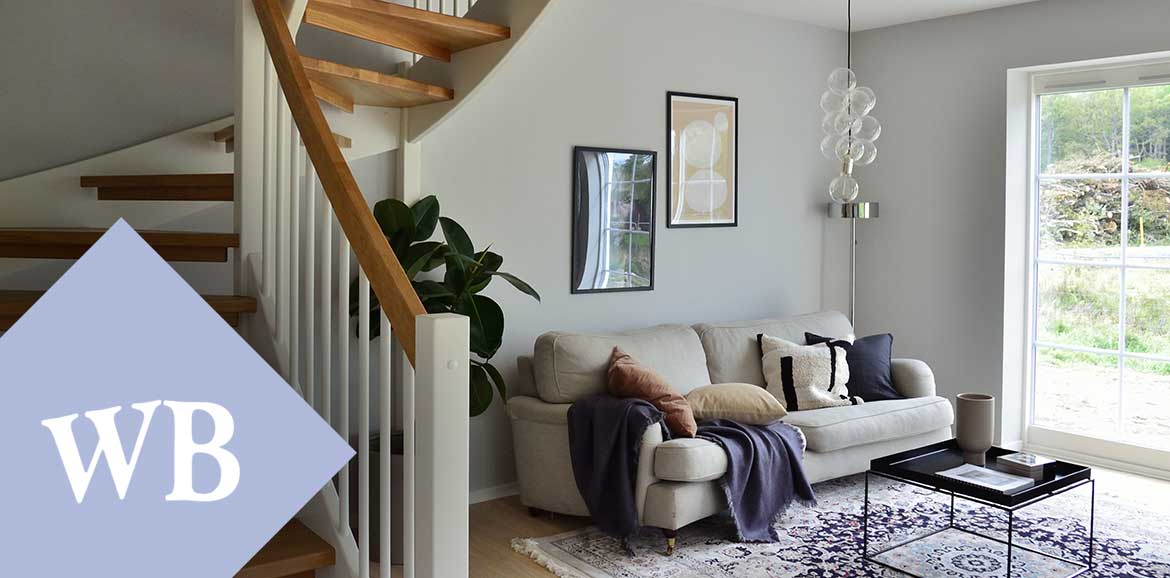 Careers
At Wilson Brothers we have been helping our technicians to grow their careers for over 30 years. Our company is always evolving to meet the changing demands of the industry and with each new day comes new challenges that demand our critical thinking skills. With our size we can offer many career advantages that you won't find anywhere else. If you are looking to join a growing, innovative team of plumbers, electricians and HVAC Technicians, apply today and see where your career can take you with the support of Wilson Brothers.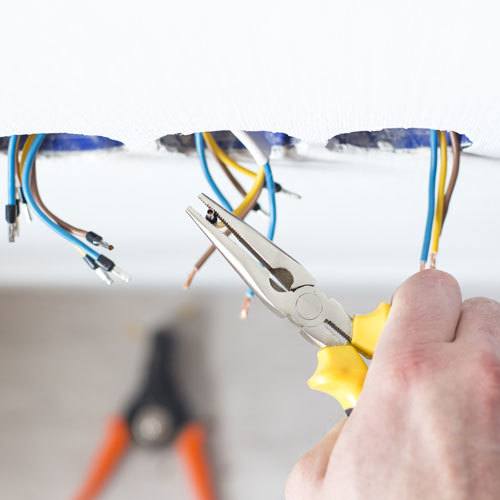 Our Culture
The Wilson Brother's culture is truly unique to the industry. Our approach to continued education is 360. You will have the opportunity to learn from some of the best technicians in the trades. We provide easy access to a wide variety of trainings. Not only do we provide support to continue to improve your technical skills and knowledge in the industry but we also offer trainings to improve your customer service skills and knowledge of the business side. To work at Wilson Brothers is an opportunity to be part of our work family who are passionate about what we do.
How We Support Our Core Values
At Wilson Brothers we live by our core values of balance, integrity, trust and respect. These are what make us different from other companies. We invest not only in our employees careers but also take interest in their personal goals outside of work. We are a family focused company with family values and we look forward to welcoming you to our growing team.
What We Offer
Our top performers are among the highest paid technicians in the area. You'll have unlimited earning potential.
Company supplies, new and safe, super-cool company truck.
We provide you and your family with health, dental, vision, life insurance, short term and long term disability.
New technology, including iPhone, iPad & access to integrated software.
State of the art tools, parts and supplies.
401k Plan with a company match.
A family. This is last on the list because it's most important. We care about our team, and expect you to bring that same caring when you join. We do a lot more than just work together. You'll come to love our company outings, and you'll build life-long friendships at Wilson Brothers.
---
Employment Application