Electrical Service
At Wilson Brothers Heating and Air Conditioning, Inc, we aim to become your one-stop resource for everything plumbing, heating, and electrical related. For more than three decades, we have been the area's top choice for the installation and repair of heating and cooling systems.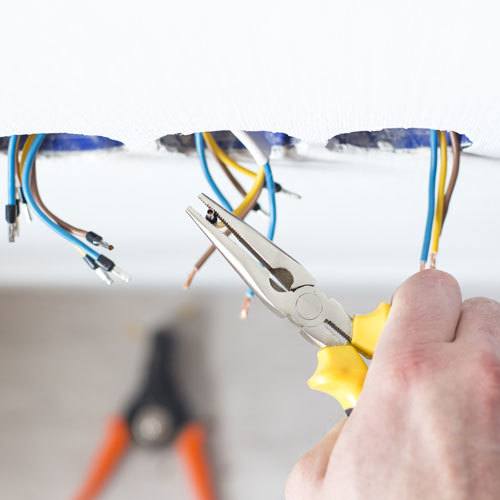 Residential Electrical Services
To complement our all-season HVAC services and provide our customers with everything they need to keep their homes comfortable and safe, we offer comprehensive electrical services for your home. It's just another way Wilson Brothers puts our customers first.
For a comprehensive range of professional electrical services in Pepperell, MA and surrounding areas, homeowners have relied on Wilson Brothers Heating and Air Conditioning, Inc for over thirty years. On each and every job, we reward their decisions with exceptional quality of workmanship. Our fully licensed and insured electricians follow exacting protocols and resolve the most complex challenges with the ease and authority only experience provides.
Top Quality Electrical System Services
For new construction or remodeling projections, swimming pool and hot tub installations, safety inspections, panel upgrades and so much more, we are up to the task. Get in touch with us at 978-274-7820 to discuss your goals and we'll start with a free estimate. We're happy to put our knowledge to good use and assist you with code compliance, circuits wiring/rewiring, and all of your electrical needs.
Give us a call for your electrical system maintenance!
As modern technology continues to evolve, demand for the electrical system increases. Electrical service upgrades from Wilson Brothers Heating and Air Conditioning, Inc ensure a safe response to your requirements. We create convenient, comfortable, productive, modern homes and cater to your lifestyle. Leave the job in the hands of our qualified electricians for total peace of mind. For outstanding customer service, make Wilson Brothers Heating and Air Conditioning, Inc the right call for electrical service anywhere in Pepperell, Townsend, Dunstable, Fitchburg, and Groton, MA.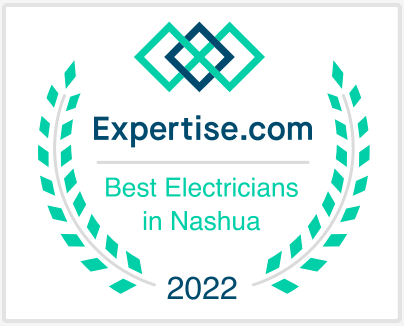 Electric Repair Service, Residential Electrical Services & Electrical Service

Townsend, MA, Dunstable, MA, Pepperell, MA, Groton, MA & Fitchburg, MA
Residential Electrical Services in Dunstable, MA | Electrical Service Groton, MA | Electric Repair Service Pepperell, MA
Electrical Service

∴

Residential Electrical Services

∴

Electric Repair Service ∴ Townsend, MA ∴ Fitchburg, MA ∴ Groton, MA