Request a Free Estimate
Use the form below to request a no-obligation, free estimate or to obtain more information on a product or service. If necessary, we will contact you to arrange a visit to your home in order to assess your needs.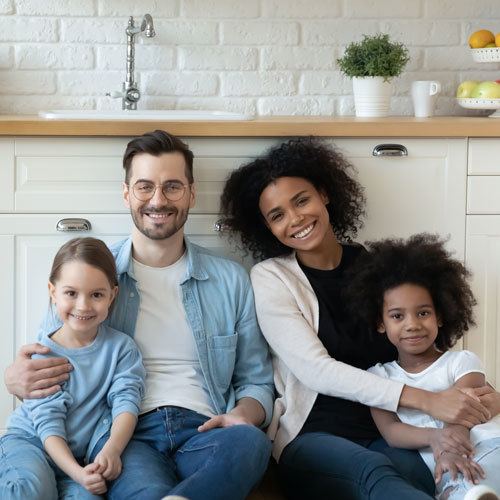 If you need to contact us to book a service appointment, please CALL us. If you need to re-schedule or cancel an appointment, please call.
Electrician Estimate, Plumbing Estimate & Furnace Install Estimate

Dunstable, MA, Pepperell, MA, Groton, MA, Fitchburg, MA & Townsend, MA
Electrician Estimate in Pepperell, MA | HVAC Estimate Groton, MA | AC Repair Estimate Fitchburg, MA
Furnace Repair Estimate

∴

HVAC Estimate

∴

Plumbing Estimate

∴

AC Installation Estimate

∴

AC Repair Estimate ∴ Dunstable, MA ∴ Townsend, MA ∴ Fitchburg, MA