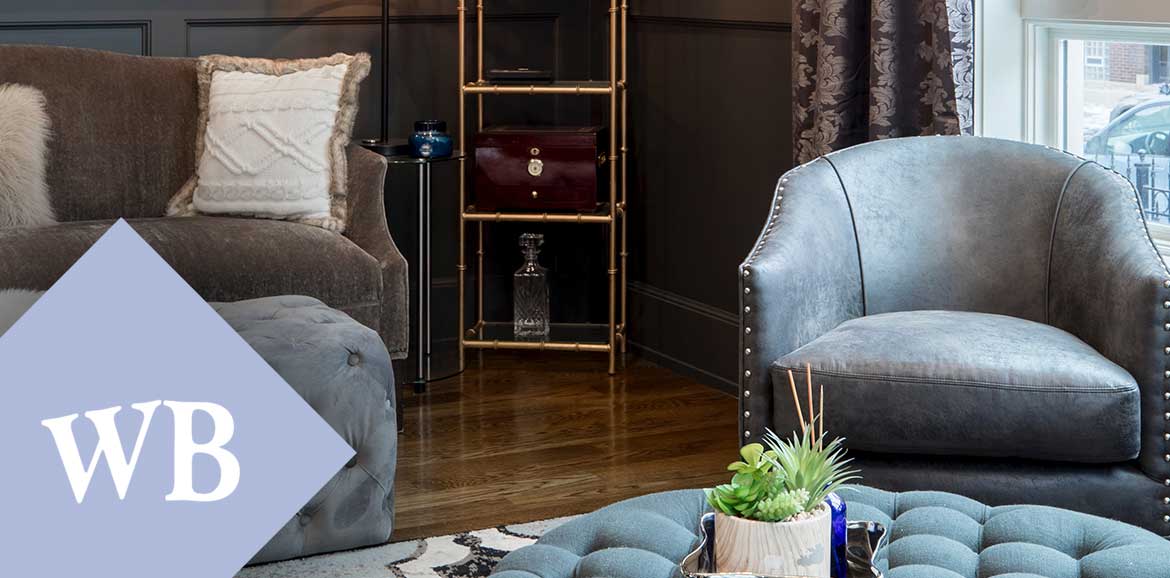 Ductless HVAC
Ductless units solve a great many temperature control challenges. Providing a tremendous amount of heating and cooling power in a very compact package, the equipment is incredibly versatile, fits into nearly any space, and accommodates all different types of demands. A lightweight, slim profile air handler mounts onto the wall or into a drop ceiling and includes an independent thermostat for zoned control. Choose from air conditioners or heat pumps, target any number of rooms and let Wilson Brothers Heating and Air Conditioning, Inc complete your installation typically in a single afternoon.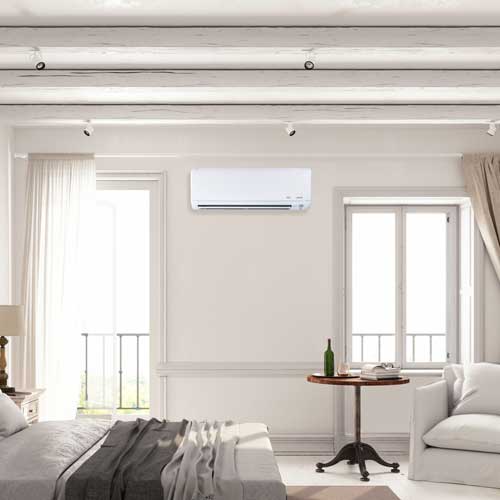 Professional Ductless HVAC Services
With over thirty years of service across Pepperell, MA and surrounding areas, consider Wilson Brothers Heating and Air Conditioning, Inc your ductless experts. Our techs have the experiences, training, and resources to design the ideal system, complete seamless setup, and handle all warranty paperwork and essential maintenance. As a Mitsubishi Diamond Dealer, we access the most sophisticated ductless technology on the current market.
Call on our team for your ductless split system repairs, maintenance & installations!
Through our line of ductless options, there's no worry over weather extremes. Innovative advancements such as inverter-driven compressors, remote access via the Kumo cloud app, 3D i-see Sensor, Nano Platinum filter, electrostatic anti-allergy enzyme filter, and more deliver precision control, outstanding cost savings and exceptional comfort, air quality, and dehumidification. Wilson Brothers Heating and Air Conditioning, Inc provides free estimates, professional installation, seasonal maintenance, repair of all makes and models, and prompt assistance throughout Pepperell, Townsend, Dunstable, Fitchburg, and Groton, MA. Consider us You All Season Comfort Specialists!
Ductless Heat Pump Installations, Ductless Split Repairs & Ductless HVAC System Installations

Pepperell, MA, Groton, MA, Townsend, MA, Dunstable, MA & Fitchburg, MA
Ductless HVAC System Installations in Pepperell, MA | Ductless Heat Pump Installations Fitchburg, MA | Ductless HVAC Repairs Dunstable, MA
Ductless HVAC System Installations

∴

Ductless Heat Pump Installations

∴

Ductless Split Repairs

∴

Ductless HVAC Services

∴

Ductless HVAC Repairs ∴ Fitchburg, MA ∴ Pepperell, MA ∴ Townsend, MA