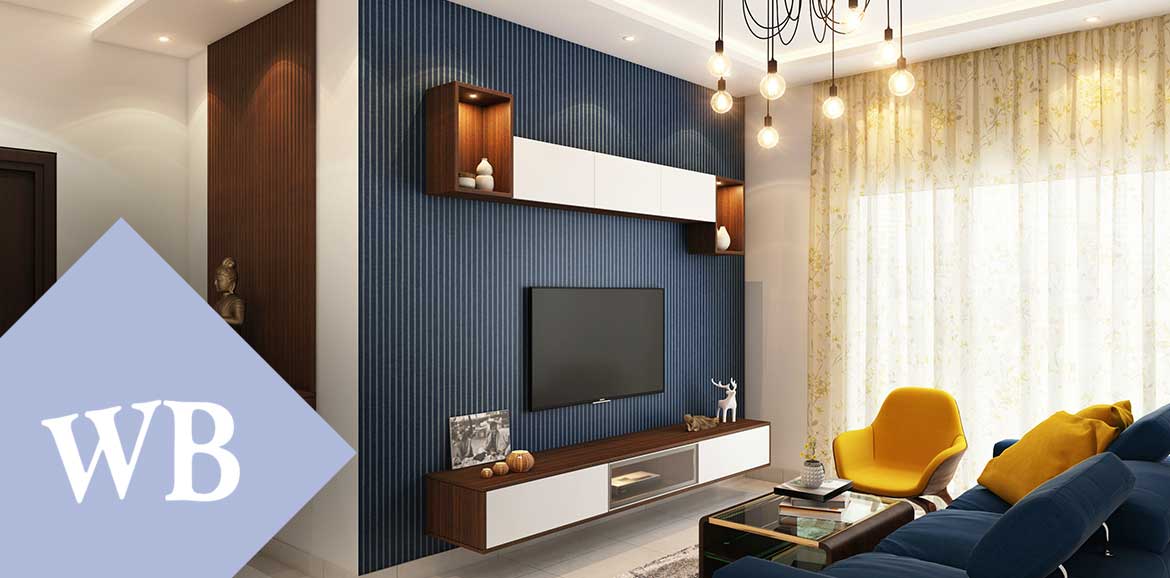 Forced Hot Water Heating
This type of system has a boiler for a heat source and heats the water inside the boiler. The heated water is sent up pipes throughout the house by either circulator pumps or zone valves. Vents in the baseboard then disperse the heat throughout the house.
Advantages
Provides fairly even heat with little to no drafts. It allows for domestic hot water production without a separate burner for the hot water tank.
Disadvantages
The system does not allow for air conditioning, air humidification or air filtration without adding ductwork and an air handler.
Key System Features:
AFUE

Annual Fuel Utilization Efficiency. AFUE is a rating that reflects how efficiently heating system converts fuel to energy.

Condensing Boiler

Reuses heat, making it far more energy-efficient compared to conventional boilers.

Outdoor Reset Control

Outdoor reset is a weather-responsive control. Based on changes in outdoor temperature, it automatically adjusts boiler water temperature. If the temperature is colder outside, it takes more heat to overcome its effect inside the building than if the weather is warmer! Outdoor reset is the same as turning down the boiler water aquastat in the spring and fall — automatically. Outdoor reset is an essential part of advanced boilers. It makes it possible to have only as much stand-by heat as the weather demands. This increases energy efficiency and comfort. And outdoor reset makes it more likely to have the cool return water temperatures required for condensing boilers to perform up to efficiency expectations.

Stackable Water Tank Option

Short on space? Stack your boiler on top of your water tank.
Forced Hot Water Heating & Boiler Installation

Pepperell, MA, Groton, MA, Fitchburg, MA, Townsend, MA & Dunstable, MA
Boiler Installation Pepperell, MA & Forced Hot Water Heating Fitchburg, MA
Forced Hot Water Heating

∴

Boiler Installation ∴ Fitchburg, MA ∴ Dunstable, MA ∴ Townsend, MA