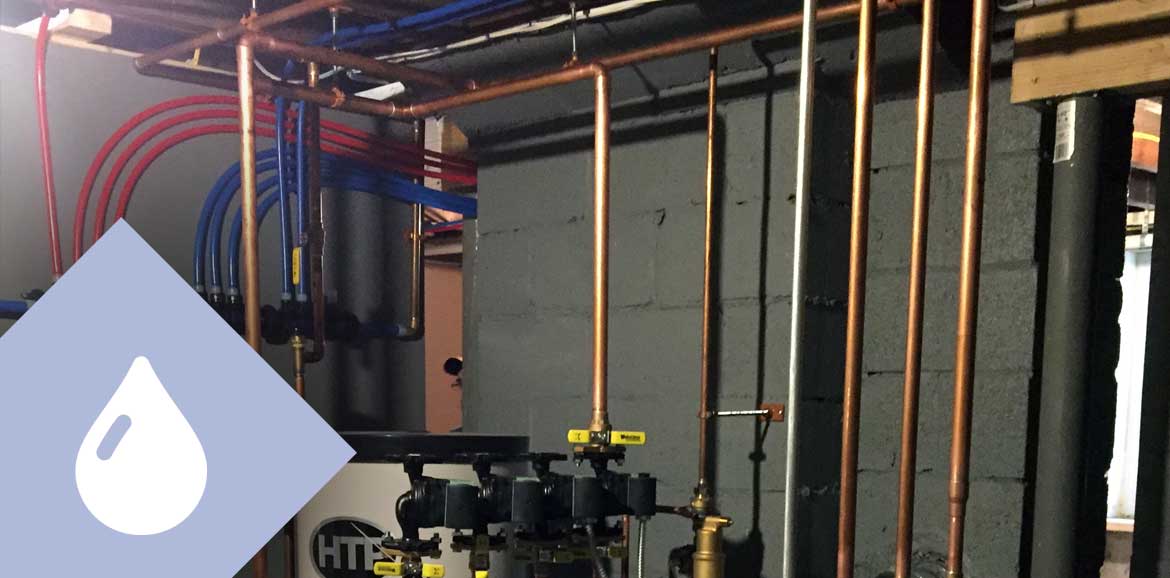 Plumbing Service
From the bathroom to the kitchen to the laundry room, your house relies on water. As with our HVAC services, Wilson Brothers takes great pride in offering plumbing services that are backed by our commitment to honesty and integrity.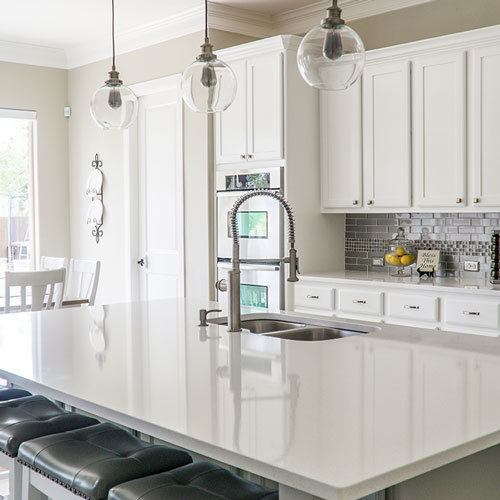 Our fully-trained and experienced licensed plumbers are available to support and serve all of your residential plumbing installation and repair needs. Whether it's a simple service call to fix a leaky faucet or an emergency situation that requires prompt, professional attention, you can count on us to get the job done right.
Taking the very best care of your plumbing system yields a worthwhile return. With timely maintenance from Wilson Brothers Heating and Air Conditioning, Inc, problems are caught at the early stages, allowing minor repairs and avoiding more extensive damage. We target everything from potential clogs to leaks, keeping clean water flowing properly, and wastewater draining effectively. Call 978-226-6895 to learn more about the many advantages of our maintenance services in Pepperell, MA and surrounding areas.
Dependable Plumbing System Maintenance
Our maintenance strategies are based on over three decades of in-field experience. We're familiar with common concerns, problematic areas, and the right strategies to optimize efficiency, reliability, and longevity. Our goal is to save you time, expense, and frustration and ensure the entirety of the plumbing system meets household demands dad after day, year in and year out. 
Call our team for your plumbing service needs!
Wilson Brothers Heating and Air Conditioning, Inc offers the opportunity of free estimates. We are fully licensed, insured, and outfitted with the most sophisticated plumbing technology on the market. We'll keep you in the know. There's no sales pitch, pressure, or misleading information. We provide a clear, concise, and honest assessment through intensive troubleshooting, tuning, and proactive measures. Make life easier, less messy, and more affordable with plumbing service from Wilson Brothers Heating and Air Conditioning, Inc across Pepperell, Townsend, Dunstable, Fitchburg, and Groton, MA.
Plumbing Service, Plumber Service & Plumbing Installation

Townsend, MA, Fitchburg, MA, Dunstable, MA, Pepperell, MA & Groton, MA
Plumbing Installation in Townsend, MA | Plumbing Service Pepperell, MA | Plumbing Repair Fitchburg, MA
Plumbing Repair

∴

Plumbing Installation

∴

Plumbing Service

∴

Plumber Service ∴ Townsend, MA ∴ Dunstable, MA ∴ Groton, MA