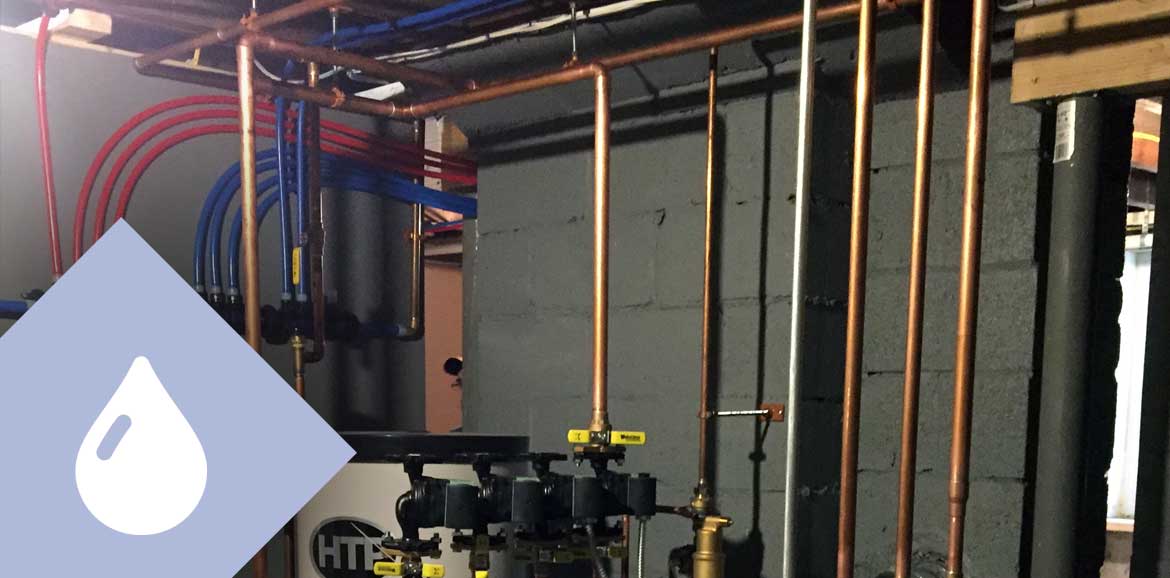 Plumbing Repair
While no one looks forward to plumbing repairs, Wilson Brothers Heating and Air Conditioning, Inc is always happy to be of assistance. We've made it our mission to simplify plumbing challenges by honing our skills, expanding our resources, and taking the very best care of homeowners in Pepperell, MA and surrounding areas. All it takes is a call to 978-226-6895 for prompt action and free estimates. We also offer 24/7 emergency assistance to our Comfort+Plus Members.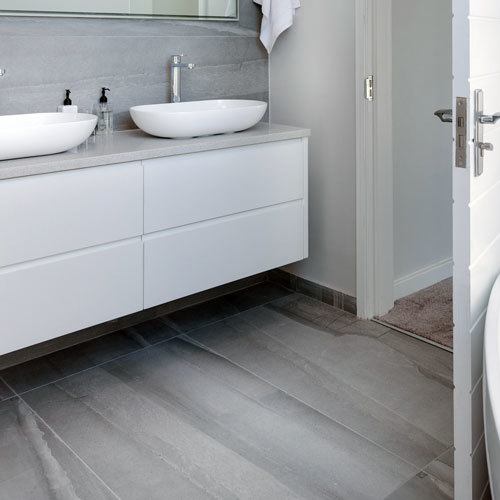 Professional Plumbing System Repairs
When there's any concern with your plumbing system, it's not the time to take a chance on an unknown contractor. Be sure by reaching out to the fully licensed and insured experts with more than thirty years of experience and success. We've resolved everything from leaking water pipes and drain lines to clogs, problematic faucets, and ruptured water heaters. Rest assured, we're up to any challenge anywhere across Pepperell, Townsend, Dunstable, Fitchburg, and Groton, MA. 
Trust in our team for your plumbing repair needs!
As a company founded by three brothers, we are family-oriented. We sympathize with the disruption caused by any complications with the plumbing system. Our depth of capabilities, technology, and inventory allows for accurate assessment, repairs without needless upheaval, and lasting results. At Wilson Brothers Heating and Air Conditioning, Inc, we form long-term partnerships with our clients through exceptional start-to-finish job performance. 
Plumbing Repair

Townsend, MA, Pepperell, MA, Fitchburg, MA, Groton, MA & Dunstable, MA
Plumbing Repair in Pepperell, MA
Plumbing Repair ∴ Groton, MA ∴ Pepperell, MA ∴ Dunstable, MA